Dog Boarding Port Charlotte FL
Compassionate Dog Boarding & Daycare Services
In Port Charlotte FL, no one wants to leave their furry family members behind, no matter if it's for a few days or a few weeks. But sometimes there just isn't an option to bring them with you. So when they aren't able to tag along, you want the reassurance that they will be given the very best care possible, so it's as if you'd never left.
That's why at All American Pet Resorts Port Charlotte, we make sure to provide you and your pet are treated like family. From premium customer service to luxurious boarding for your pet, we strive to provide you with only the very best in dog boarding and daycare.
Dog Boarding IN CHARLOTTE, FL
We know that no pet owner ever wants to leave their best friend behind, but sometimes you don't have a choice. All American Pet Resorts offers not only top-quality accommodations for our furry guests, but world-class customer service for their parents, too.
From clean, fresh bedding, to healthy meals, to over one thousand square feet of play area (including a bone-shaped pool!), we will always go the extra mile to make sure you and your pup are happy and comfortable.
Dog Daycare NEAR YOU
All American Pet Resort in Port Charlotte FL offers a state-of-the-art facility where pets are separated by age, breed, size and temperament to make sure everyone has the best daycare experience possible. We want your pup to look forward to seeing us, so we made sure to provide a play area designed just for pets, with resilient flooring and sport turf for a happy and safe playtime.
We also offer additional daycare services, such as private playtime, pool time, baths, nail trims and other amenities for an additional charge.
Dog groomers in Port Charlotte
At All American Pet Resorts Punta Gorda, we offer a variety of dog grooming services to keep your pet healthy and looking its best. Some of our pet care services include bathing, teeth-brushing, haircuts, brush-outs, and nail trimming. Regular grooming keeps your pet looking good and helps detect early signs of illness. Your pet will be healthier and happier!
Contact us today to learn more about our dog grooming services in Port Charlotte, FL.
Our team of pet-loving professionals will make sure that your pet is well taken care of during their stay with us. Call (941) 267-4744 to request a reservation today!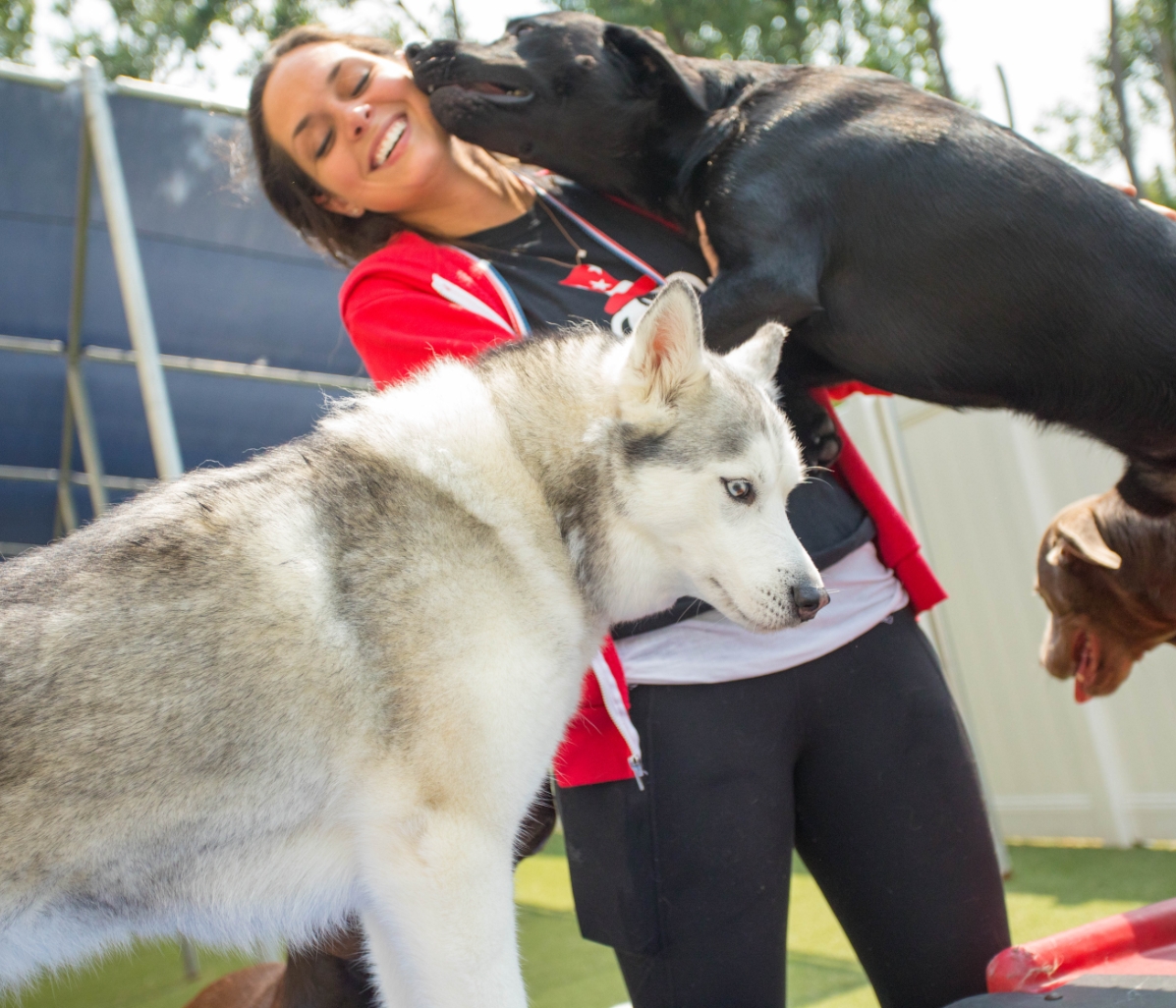 The All American Difference
Separation Without the Anxiety
24/7/365 Care

Feel confident that your pup is safe and secure and has continual access to the care they deserve.

Cage-Free Boarding

Take heart in knowing that your dog has a cozy place to sleep and will be treated like family.

Personal Attention

Never worry while you're away! Our Pet Care Specialists step in to ensure your dog feels loved and secure.

Specialized Sanitation

Relax knowing that we use advanced cleaning processes to guarantee a healthy, comfortable stay.

Webcams

Gain peace of mind by staying connected to your pup and witnessing our top-notch care - no matter where you are.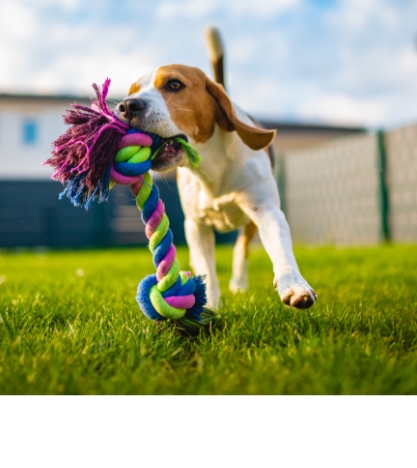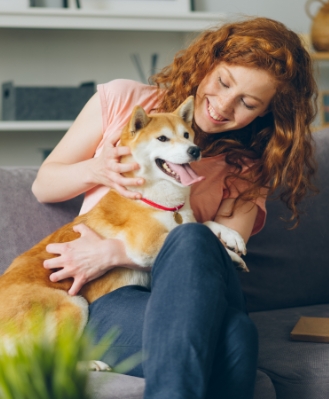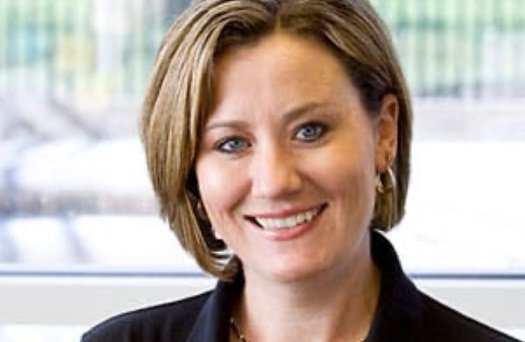 If Your Dog Can't Be With You,
Make Sure

They're With Us
"I just wanted to give a shout out to the whole team there about how happy Drake and I are with your services and care over the past month. Everyone has been soooo polite, caring, enthusiastic and professional in every way."

Mary

"That sealed the deal and created an unbreakable bond between Walt and Marley from that day forward. Marley will be three years old in March and Walt well… he will be enjoying another year with his best friend."

Donna and Walt

"Fear of thunderstorms is a real problem in South Florida. But Biscuit is able to live a less anxious life at All American Pet Resorts Punta Gorda."

Camille