Dog Daycare Services in Punta Gorda
Excellence in Everything We Do
You love your dog, and we don't doubt that you would bring them with you everywhere you go if given the chance. Unfortunately, that's not always the case. When times arise when you can't be with your dog, All American Pet Resorts Punta Gorda is here to fill in during your absence. We are a dog daycare service in Punta Gorda that provides a pampering experience for pups when they can't be with their parents. Backed by a national brand with over 18 years of experience, our locally owned resort is a home away from home for your pet. Whether they are here for a few hours or the entire day, you can rest assured that they'll fully enjoy their stay.
All American Pet Resorts Punta Gorda sets the standard in premium pet care. Our resort is cage-free and offers cozy suites with raised beds that are designed for maximum comfort and relaxation. Our facilities are staffed by professional pet care specialists 24/7 to ensure our guests always feel safe and cared for.
Some additional amenities include:
Individualized attention paid to each guest
Supervised playtime balanced with rest and relaxation
Safe, secure, and sanitary facilities
Indoor and outdoor play areas
High-quality food
Outdoor doggy pool
Our Punta Gorda Pet Care Specialists also administer medication if required. And if your pet has other special needs, please let us know so that we can accommodate them.
Our Punta Gorda dog daycare pricing includes Group Play. We offer these playtimes throughout the day, organized by dog size. Our daily playtimes are as follows:
Large Group: 8:00 am - 8:45 am, 11:00 am - 11:45 am, 2:00 pm - 2:45 pm
Medium Group: 9:00 am - 9:45 am, 12:00 pm - 12:45 pm, 3:00 pm -3:45 pm
Small Group: 10:00 am - 10:45 am, 1:00pm - 1:45pm, 4:00 pm - 4:45 pm
What Kind of Activities do Dogs Typically Do at a Dog Daycare?
At a dog daycare, dogs can have fun and stay active by playing with other dogs, going for walks, playing with toys, and even swimming. Some daycare facilities also offer training or classes to help dogs learn new skills. The activities available may vary between different daycares, so it's important to find one that has things your dog enjoys. The goal is to make sure your dog has a good time and gets plenty of exercise and social interaction with other dogs.
Pampering awaits your pet at our Punta Gorda dog daycare! Book their stay at All American Pet Resorts Punta Gorda today by calling (941) 267-4744 or requesting a reservation online!
All American Pet Resorts Punta Gorda, FL
All American Pet Resorts Punta Gorda

Lobby Hours

| | | |
| --- | --- | --- |
| Monday | 7:00 AM - 6:00 PM | |
| Tuesday | 7:00 AM - 6:00 PM | |
| Wednesday | 7:00 AM - 6:00 PM | |
| Thursday | 7:00 AM - 6:00 PM | |
| Friday | 7:00 AM - 6:00 PM | |
| Saturday | 7:00 AM - 6:00 PM | |
| Sunday | 7:00 AM - 6:00 PM | |
Single Dog
Price
Full Day

$33.00

10 Full Days Package

$297.00

20 Full Days

$561.00

30 Full Days

$825.00
Additional Daycare Services
Senior Dog Care

Dog Private Time

$10.00

Group Play

$5.00

Pool Time

$12.00

Medication Administration

Pills, liquids and supplements

$3.00

High-quality, nutrition based, digestible diet

Refrigerated food

Day/pet

$5.00

Cap Star

For pets entering the resort with fleas

After Hours Pick-Up

$20.00

Bath

Private Pool Time

$12.00

Lobby Time

$10.00

10 min Moonlight Mini

$8.00

Bath - Small Dog

Bath - Medium Dog

Bath - Large Dog

Specialty Treats

$3.00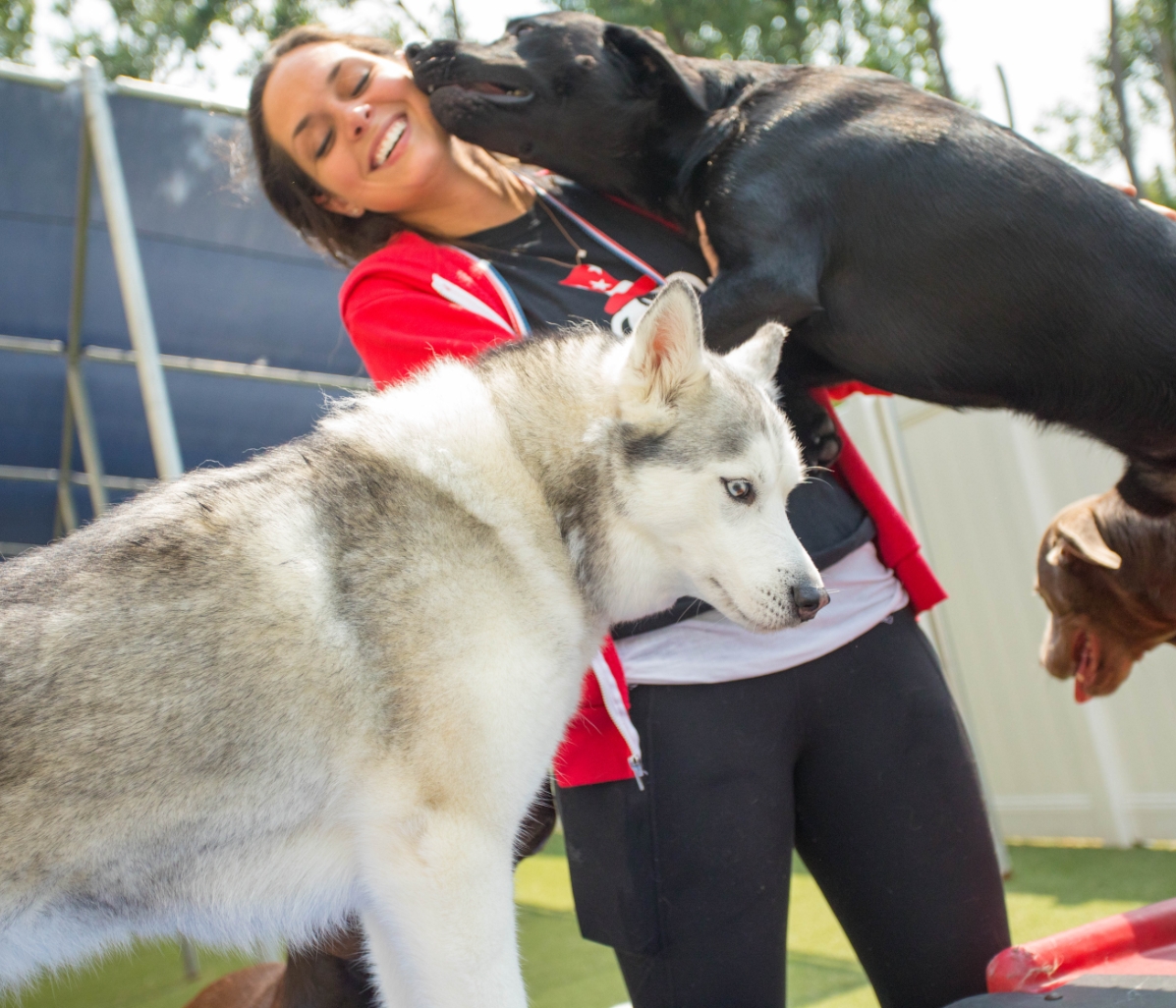 The All American Difference
Separation Without the Anxiety
24/7/365 Care

Feel confident that your pup is safe and secure and has continual access to the care they deserve.

Cage-Free Boarding

Take heart in knowing that your dog has a cozy place to sleep and will be treated like family.

Personal Attention

Never worry while you're away! Our Pet Care Specialists step in to ensure your dog feels loved and secure.

Specialized Sanitation

Relax knowing that we use advanced cleaning processes to guarantee a healthy, comfortable stay.

Webcams

Gain peace of mind by staying connected to your pup and witnessing our top-notch care - no matter where you are.
Add-On Services to Make Their Stay Even Better
At All American Pet Resorts Punta Gorda, we don't believe you can put a price tag on peace of mind. Your dog deserves the very best, and that's exactly what we provide. We also know that each guest will have various needs. That's why in addition to daycare and boarding, we offer several additional services that you can add to their stay. Grooming services are not only a great way to further pamper your pet, but an integral part of their routine health and wellbeing. We can trim their nails, give them a bath, and even provide medicated skin treatments. For questions on these services and any of our amenities, feel free to reach out to our Punta Gorda dog daycare center. Our team would be happy to answer them for you!
Schedule Your Evaluation & Tour
Peace of mind is invaluable to us at All American Pet Resorts Punta Gorda. That's why we take every possible stride to ensure a smooth, enjoyable experience for pets and an equally relaxing time for their parents. Our evaluations, though not required, are recommended to help us learn a bit about your dog so that we can place them in the appropriate playgroup. And our tours are meant to provide pet parents with a look at our facilities before making a reservation for their stay.
Comfort, care, and communication are our top priorities. Reach out to our resort today at (941) 267-4744 to book your pup's stay or request a reservation online.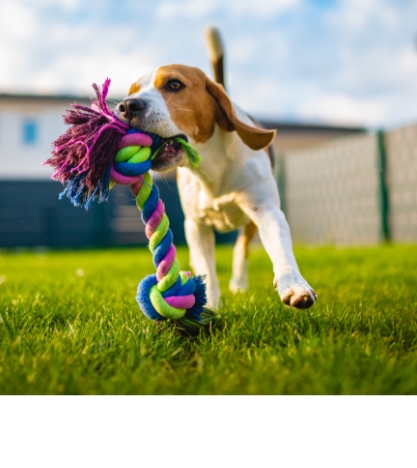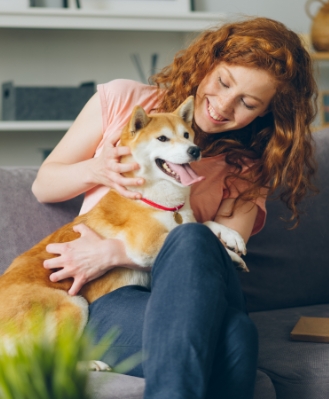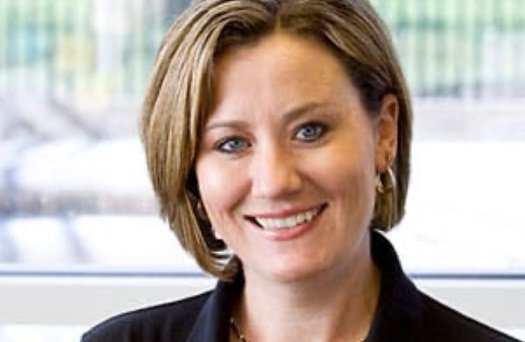 If Your Dog Can't Be With You,
Make Sure

They're With Us
"I just wanted to give a shout out to the whole team there about how happy Drake and I are with your services and care over the past month. Everyone has been soooo polite, caring, enthusiastic and professional in every way."

Mary

"That sealed the deal and created an unbreakable bond between Walt and Marley from that day forward. Marley will be three years old in March and Walt well… he will be enjoying another year with his best friend."

Donna and Walt

"Fear of thunderstorms is a real problem in South Florida. But Biscuit is able to live a less anxious life at All American Pet Resorts Punta Gorda."

Camille