Franchise With All American Pet Resorts
Partner With the Pet Care Industry's

Top Dog
Financial Performance & Experience
Outpacing the Pack
*Results reported in All American Pet Resorts 2023 Franchise Disclosure Document (FDD)
$1,585,976*

Avg. Annual Revenue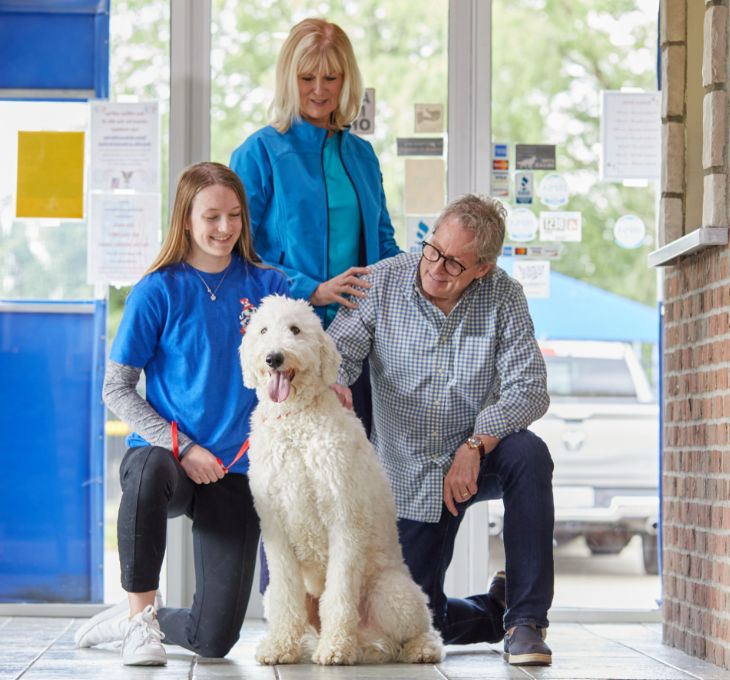 DOG DAYCARE & BOARDING SERVICES coming to New Bern
Dog Hotel in New Bern
If you're ready to embrace financial freedom and career independence, All American Pet Resorts offers an opportunity that will enhance your quality of life and fulfill your dreams. We are a premium pet care franchise with resorts throughout the United States and we are looking for passionate and driven entrepreneurs to bring our dog daycare and boarding services into new communities.
All American Pet Resorts isn't just another daycare or boarding provider – we set the standard in pet care services. We offer daycare, overnight boarding, and grooming services for pets of all ages and stages and provide pet parents with the peace of mind they deserve when they can't be with their pups. What started out as a hobby for our founders grew into a nationally recognized and respected brand. AAPR offers a scalable business model, strong bottom-line margins, and the opportunity for entrepreneurs from various backgrounds to take control of their future and truly enjoy what they do.
Join an Exploding Industry
All American Pet Resorts is part of the booming pet care industry, which was valued at over $232B in 2020. By the year 2027, it is expected to expand by over 6% CAGR (Compound Annual Growth Rate) to $350B (Global Market Insights). Nearly 70% of U.S. households own a pet (2021-2022 APPA National Pet Owners Survey), and as the pandemic recedes and consumers return to pre-pandemic behavior, parents will be seeking accommodations for their pets while they return to work, restart business travel, or resume well-needed vacations. That leaves many opportunities for our franchisees to fill the growing need for quality pet care. As a dog boarding and daycare franchise owner, you will provide your community with the reliable and trustworthy services they need and want.
Own a Business You Love
Are you passionate about pets? For many AAPR owners, our business doesn't feel much like work at all. As one of our pet care franchise owners, you'll be able to embrace something you love while building a comfortable future for yourself and a legacy for your family. AAPR has over 18 years of premium pet care franchising experience and provides all the necessary training and support you need. This includes pre-opening and ongoing support, so though you'll be going into business for yourself, you'll never truly be alone. Just as our resorts develop lasting relationships with people in their community, we are looking to create strong partnerships with our owners. Our success is driven by your success, and together we can accomplish so much.
Explore our pet care franchise opportunity and take the first step toward ownership today by contacting us!
Continue ReadingRead Less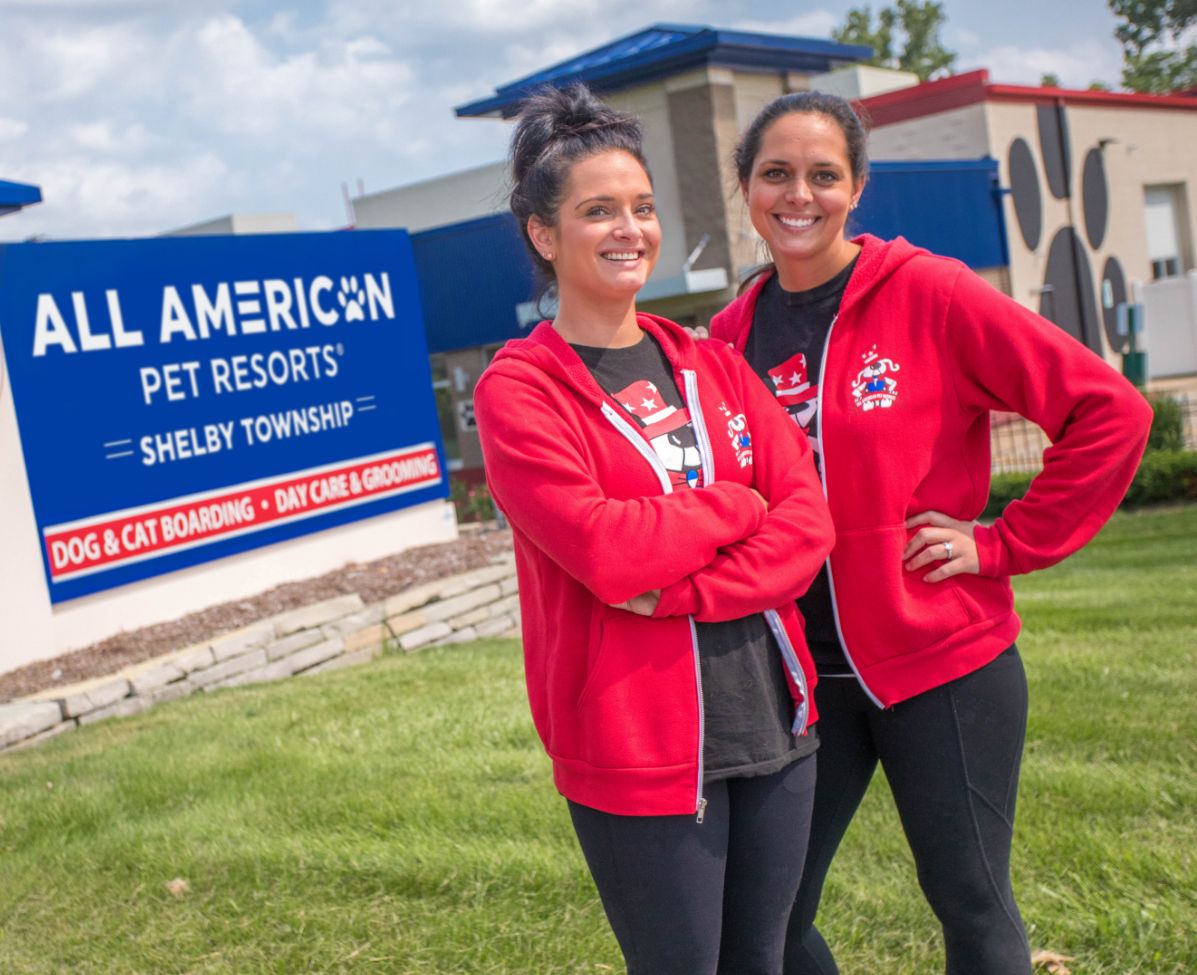 Why All American Pet Resorts
Excellence In Everything We Do
Site Location, Design, & Construction

Immediately after you sign your franchise agreement, we'll get to work locating and building the perfect resort.

Marketing Assistance

We'll develop a customized marketing plan and budget to help build the buzz around your new resort.

Operations, Training, & Ongoing Support

Our team will set your business up for success and provide you with all the resources you need.

Profitability Management Guidance

We created an easy to use, informative, trustworthy, and comparable financial reporting system.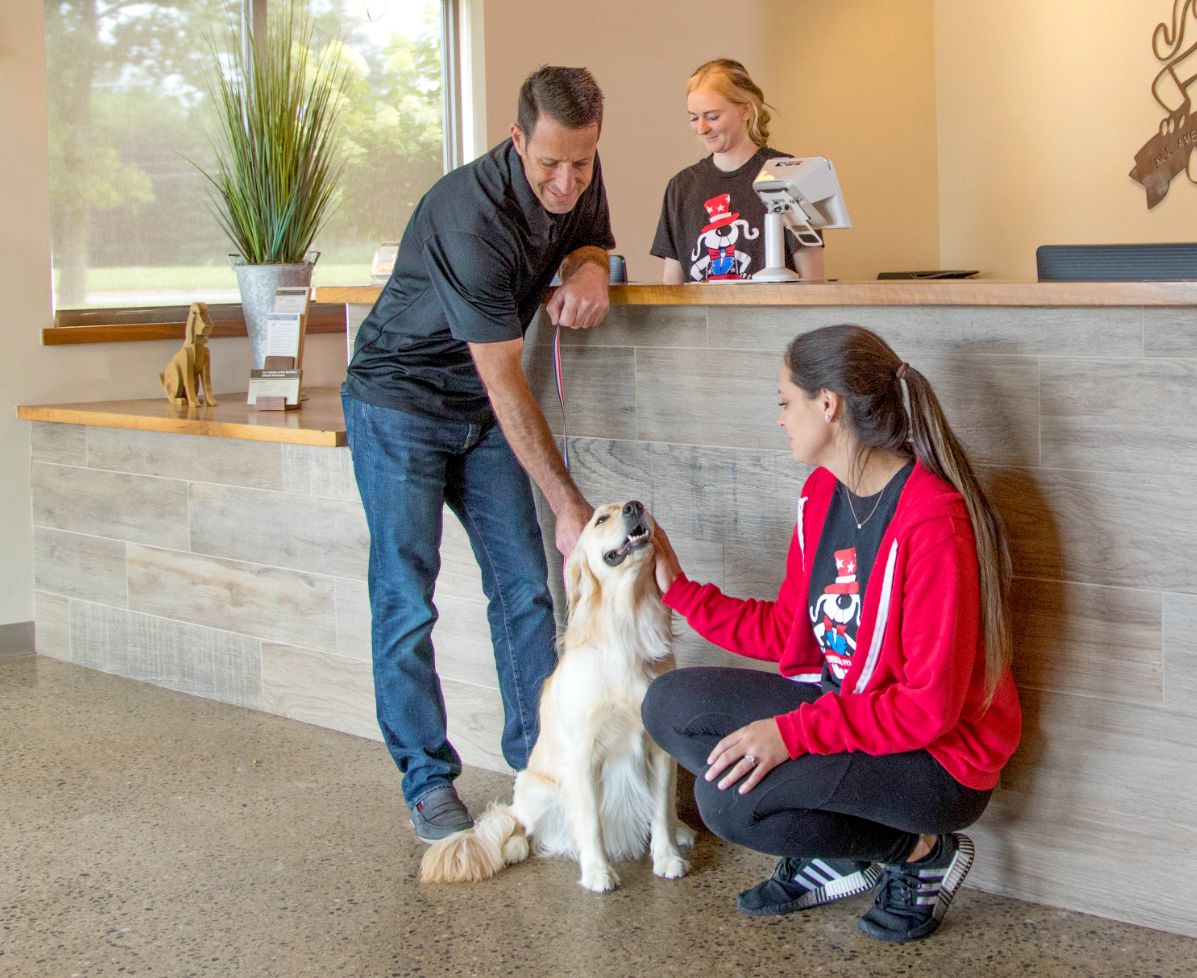 Our Path To Partnership
Become an Owner
1. Conversation & Pre-Qualification

2. Franchise Disclosure & Discovery

3. Business Development & Support Review

4. Speak with the All American Partners

5. Meet the Team & Become a Partner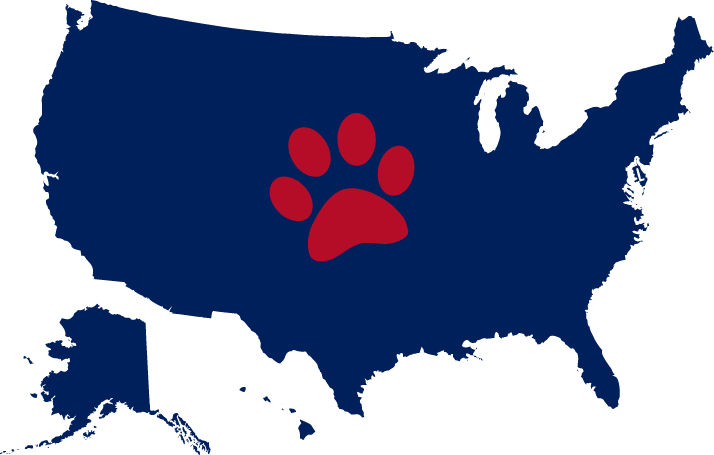 Available Territories
Expanding Across the United States
Our pack is growing! Explore our interactive map to learn more about our hot markets and find out if there is availability near you.