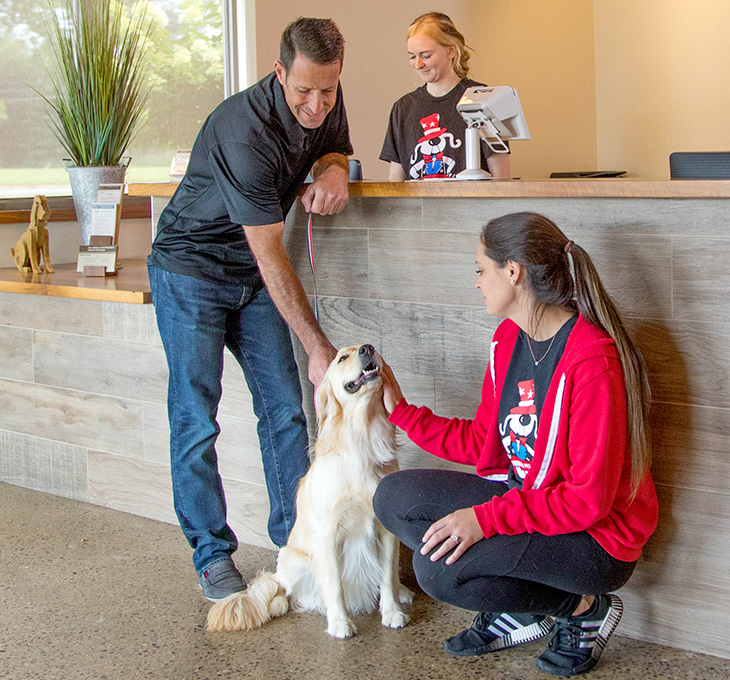 Steps to Ownership
Our Path to Opening Your Pet Care Franchise
Now is the time to join our pet care franchise. As we emerge from the COVID-19 pandemic, most of our locations have returned to, or are currently exceeding pre-pandemic revenue. As consumers are returning to their pre-pandemic routines, that means more traveling – and an increased need for pet accommodations. All American Pet Resorts is ready to fulfill the growing need for premium dog daycare, boarding, and grooming services. Ready to begin making your dream of being a successful entrepreneur come true? Today is a great day to take the first step.
AAPR invites you to explore our website to familiarize yourself with who we are, what we offer, the support we provide, our financial performance, and how to achieve financial freedom and build a legacy for your family with a business you love. If you believe you would be a great fit for our dog daycare and boarding franchise, don't hesitate to start a conversation with our team. Our steps to ownership are outlined below.
We would love to discuss this opportunity and learn a bit about you. Take the first step today and contact us!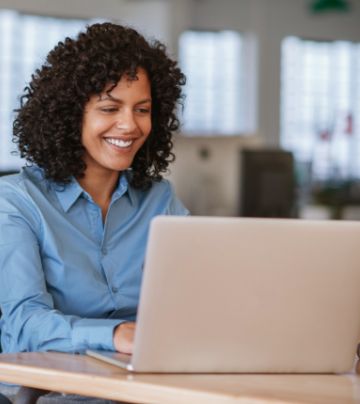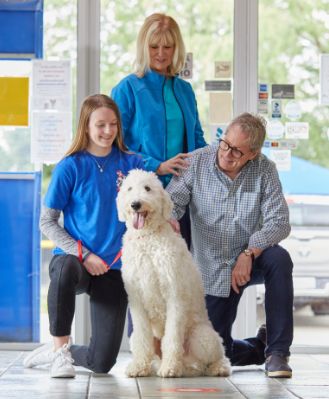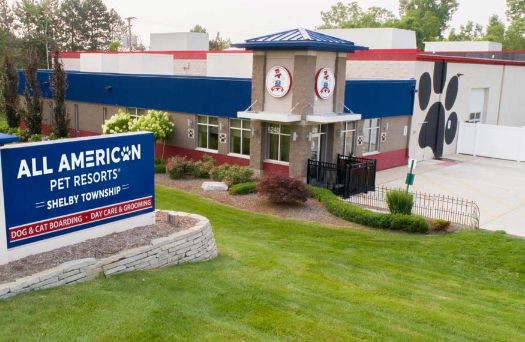 Your Path To Success
Become An Owner
1. Conversation & Pre-Qualification

After you complete the contact form, a member of our Franchise Development team will contact you to discuss your goals and objectives, as well as what we're looking for in franchise partners. When both parties agree that our objectives are aligned, we will request that you complete an application for franchise owners to begin a mutual evaluation process.

2. Franchise Disclosure & Discovery

We'll provide our Franchise Disclosure Document (FDD), which details pertinent information about the company, business model, and all aspects of our Franchise Partnerships. Next, we'll schedule a meeting to discuss the FDD, financial performance of existing resorts, your preferred market, site selection, and more.

3. Business Development & Support Review

This is the time to learn the AAPR development and support process. To drive your future success, we will walk you through financing options, marketing/digital support, operations/training support, and the financial projection process.

4. Speak with the All American Partners

We'll put you in touch with several All American Pet Resorts Partners who are excited to share information on development, operations, revenue, and more. This is a great way to learn more about owning your own resort.

5. Meet the Team & Become a Partner

Should you complete all requirements to become an All American Pet Resorts franchisee and there is a mutual agreement to proceed, you will be issued franchise agreements and invited to attend a Meet the Team Day at our headquarters in Novi, MI. As part of the Meet the Team Day you will visit some of our All American Pet Resorts in the metro Detroit area, sign the franchise agreements, and then celebrate becoming a franchise partner in the All American Pet Resorts franchise family!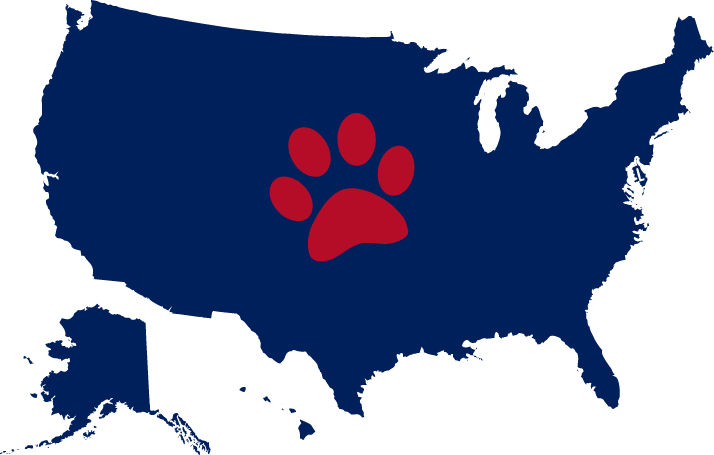 Available Territories
Expanding Across the United States
Our pack is growing! Explore our interactive map to learn more about our hot markets and find out if there is availability near you.