All American Pet Resorts Policies
Ensuring the Health & Safety of Your Pups
As a pet parent, it's not always easy to leave your pup behind. At All American Pet Resorts, we understand how you feel and want to give you the peace of mind you deserve. In order to ensure the health and safety of all our guests, we have implemented detailed policies across all of our resorts. These policies cover everything from vaccine requirements to evaluations and leash rules.
Our company has over 18 years of experience and has a thorough understanding of the measures that need to be taken to ensure all of our dogs receive the best care possible. Please review these policies and reach out to your local resort if you have any questions.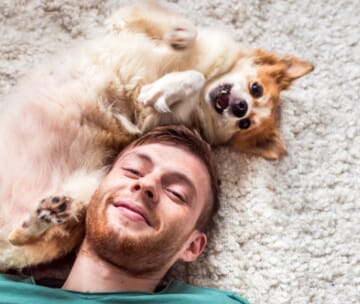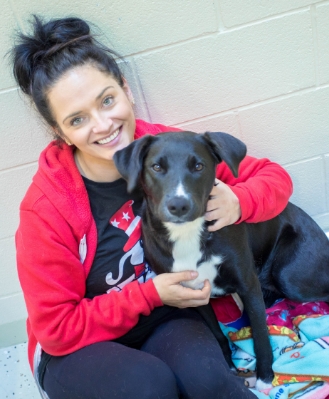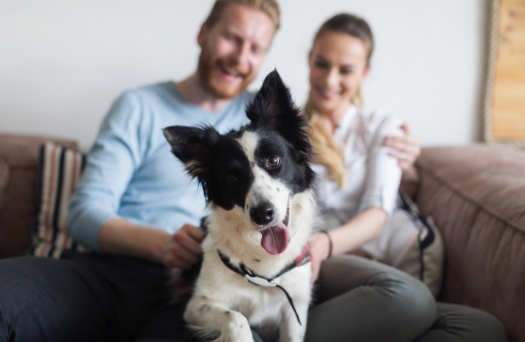 The All American Difference
Our Guest Policies
Vaccines

All pets must have their Rabies, Bordetella, and DHLPP vaccines. Additional vaccines may be required - please call for details.

Flea & Tick Prevention

All pets must be up-to-date with flea and tick prevention. Owners must confirm prior to making a reservation.

Pre-Entry Evaluation

All new guests must complete a pet evaluation prior to checking in.

Leash Requirements

All dogs must enter the resort while on a leash of 6 ft or less. No retractable leashes, please!

Group Play Requirements

Group play pets must be spayed/neutered at 6 months old.
*Not all locations require the same vaccinations. Please contact your local All American Pet Resorts location for more information.