Dog Boarding Edison, NJ
As dog lovers, we understand how much thought and decision making goes into finding a reliable dog facility when residents of Edison and Metuchen NJ want a safe place for their pets. That's why at All American Pet Resorts of North Brunswick we've put that same amount of thought into providing a safe and reliable luxury resort for your dog. With round the clock pet care, hand selected staff members and a state-of-the-art facility, we offer all the qualities you could want in a pet resort!
Dog Boarding
Our staff is excited to make your dog's stay a fun and happy one! Our cage free boarding offers luxury suites of different sizes to keep every size dog comfortable. Your pet will receive fresh bedding, walks, food, and daily playtimes. If your dog prefers smaller group play, they will be exercised in an environment that meets their comfort level. Our accommodations offer VIP Boarding, Standard Deluxe Boarding and Small Dog Boarding. VIP Boarding offers a TV, upscale bedding for added comfort, and additional space for movement. With a camera in each pet suite, you can even check on your dog at any time! Our smaller guests enjoy the cozy comfort of Small Dog Boarding suites and enjoy outdoor and indoor play areas reserviced for their comfort and safety! For families with more than one dog, our Standard Deluxe Boarding offers space for more than one dog to stay together. Come by to tour our facility to see why dogs love coming to AAPR!
Dog Daycare
Keeping your dog active helps them to stay healthy! At our dog daycare your dog will stay active and happy while playing and socializing with other dogs! We place our dogs in groups based on size, age, and temperament. With indoor and outdoor play areas, there is plenty of space for fun! Outdoors we have sports turf, water features for warmer days to splash in and stay comfortable. When the weather keeps our daycare inside, we have special flooring to protect paws, joints, and muscles. To keep each guest happy and from being over stimulated, they have their own resting suite during play times. Your dog will enjoy the fun and you'll have a happy daycare visitor at pick up!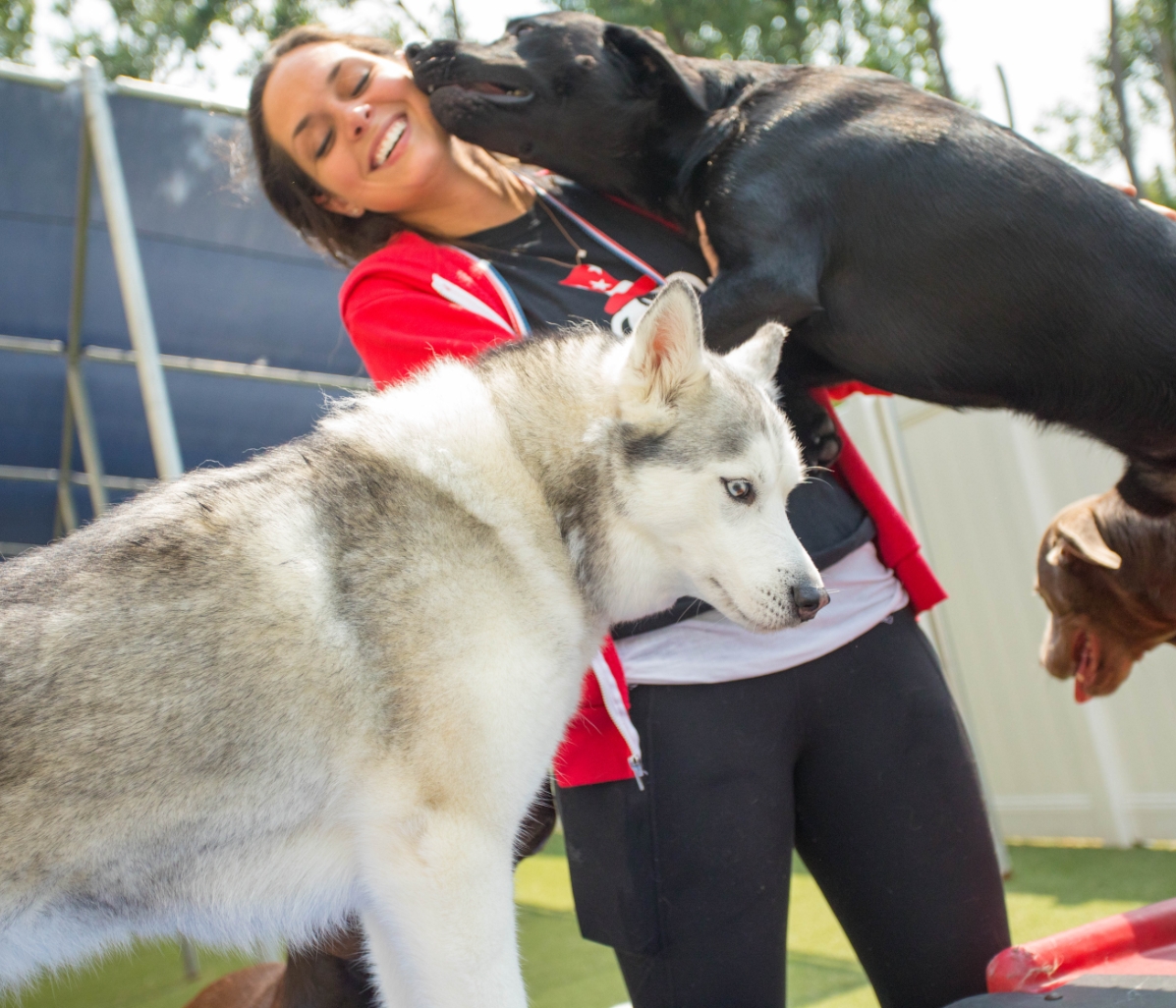 The All American Difference
Separation Without the Anxiety
24/7/365 Care

Feel confident that your pup is safe and secure and has continual access to the care they deserve.

Cage-Free Boarding

Take heart in knowing that your dog has a cozy place to sleep and will be treated like family.

Personal Attention

Never worry while you're away! Our Pet Care Specialists step in to ensure your dog feels loved and secure.

Specialized Sanitation

Relax knowing that we use advanced cleaning processes to guarantee a healthy, comfortable stay.

Webcams

Gain peace of mind by staying connected to your pup and witnessing our top-notch care - no matter where you are.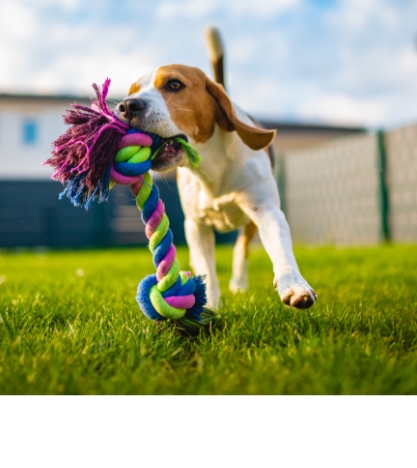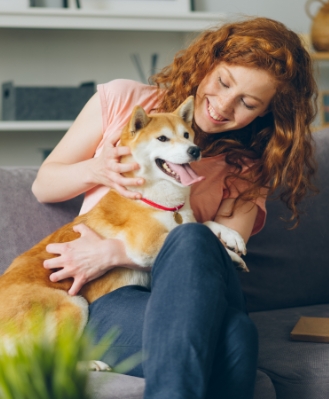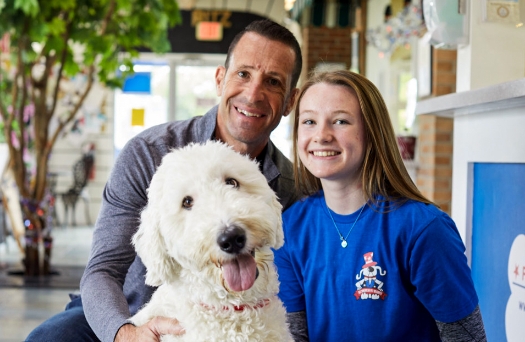 If Your Dog Can't Be With You,
Make Sure

They're With Us
"I just wanted to tell you thank you so much for taking care of our puppy, Alaya with kind care today. Glenn, I really appreciate your kind sincere care. Also I appreciate your staff who was holding him. It was very nice and kind. I will bring him again"

Takako

"We highly recommend All American for anyone looking for a place for their dog to be kept. We no longer worry about where to put our dog when on vacation, and will surely book All American Pet Resorts of North Brunswick when we go on vacation in the future."

Anne Marie & Eric Peters