Dog Grooming in North Brunswick 
At All American Pet Resorts North Brunswick, we understand that every dog deserves to look and feel their best. Our professional dog grooming services are designed to pamper your furry friend while maintaining their health and hygiene. Trust our skilled groomers to provide a grooming experience that goes beyond the ordinary.
Our Grooming Services
Full-Service Grooming
Treat your dog to a full-service grooming experience that includes a bath, blow-dry, brush-out, nail trim, ear cleaning, and a stylish haircut. Our groomers tailor each session to your dog's breed and individual needs.
Bath and Brush
For a refreshing clean, our bath and brush service includes a thorough shampoo, conditioning treatment, blow-dry, and a brush-out to leave your dog's coat shiny and tangle-free.
Nail Trims
Maintain your dog's paw health with regular nail trims. Our experienced groomers ensure a stress-free experience, leaving your pet's nails at the perfect length.
Teeth Brushing
Promote good oral hygiene with our teeth brushing service. Freshen your dog's breath and reduce plaque buildup for a healthier smile.
Spa Upgrades
Indulge your dog with our spa upgrades, including special shampoos, coat conditioning treatments, and aromatherapy options. Give your pet the ultimate spa experience!
Grooming for All Breeds
Whether your dog is a small breed or a large breed, our experienced groomers are trained to handle the unique grooming needs of each breed. From Poodles to Bulldogs, we ensure that every dog leaves looking and feeling their best.
Comfort and Care
Stress-Free Environment
Our grooming area is designed to provide a calm and stress-free environment for your dog. We use gentle handling techniques to ensure a positive grooming experience.
Premium Products
We use high-quality grooming products that are safe and gentle on your dog's coat and skin. Our products are chosen to enhance the health and appearance of your pet's coat.
Individualized Attention
Each grooming session is tailored to your dog's specific needs and preferences. Our groomers take the time to understand your dog's personality to make the experience enjoyable.
Grooming Packages
Choose from our grooming packages or customize a grooming plan based on your dog's unique requirements. Whether it's a routine bath or a complete spa day, we have the perfect package for your pet.
All American Pet Resorts North Brunswick, NJ
All American Pet Resorts North Brunswick

Lobby Hours

| | | |
| --- | --- | --- |
| Monday | 7:00 AM - 7:00 PM | |
| Tuesday | 7:00 AM - 7:00 PM | |
| Wednesday | 7:00 AM - 7:00 PM | |
| Thursday | 7:00 AM - 7:00 PM | |
| Friday | 7:00 AM - 7:00 PM | |
| Saturday | 8:00 AM - 6:00 PM | |
| Sunday | 8:00 AM - 6:00 PM | |
Grooming Services
Bath

De-Shedding

Nail Trim

Nail Dremel

Teeth Brushing

Ear Cleaning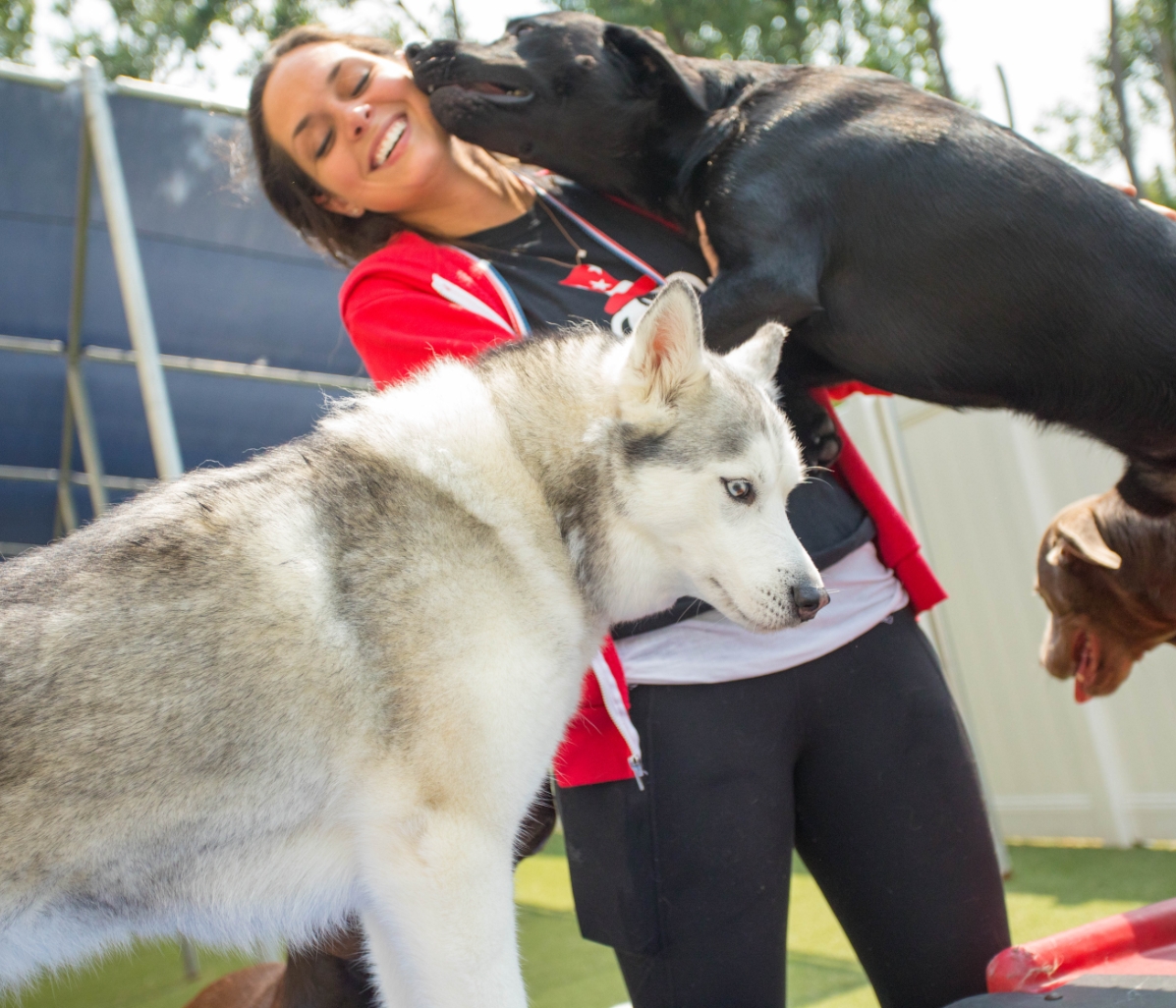 The All American Difference
Separation Without the Anxiety
24/7/365 Care

Feel confident that your pup is safe and secure and has continual access to the care they deserve.

Cage-Free Boarding

Take heart in knowing that your dog has a cozy place to sleep and will be treated like family.

Personal Attention

Never worry while you're away! Our Pet Care Specialists step in to ensure your dog feels loved and secure.

Specialized Sanitation

Relax knowing that we use advanced cleaning processes to guarantee a healthy, comfortable stay.

Webcams

Gain peace of mind by staying connected to your pup and witnessing our top-notch care - no matter where you are.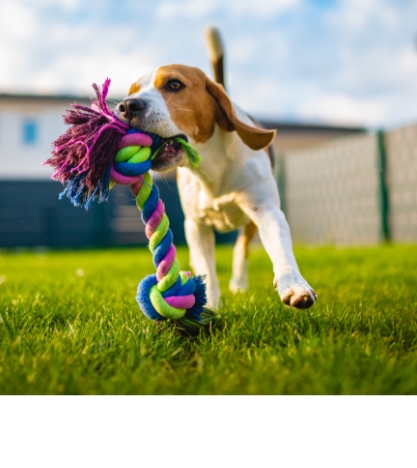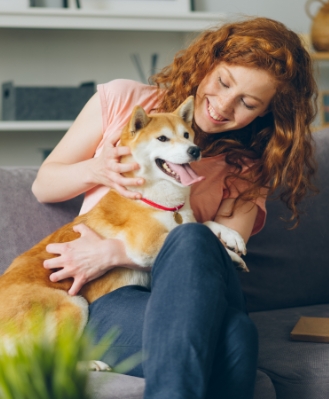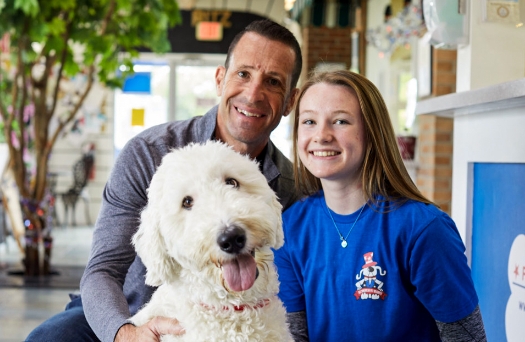 If Your Dog Can't Be With You,
Make Sure

They're With Us
"I just wanted to tell you thank you so much for taking care of our puppy, Alaya with kind care today. Glenn, I really appreciate your kind sincere care. Also I appreciate your staff who was holding him. It was very nice and kind. I will bring him again"

Takako

"We highly recommend All American for anyone looking for a place for their dog to be kept. We no longer worry about where to put our dog when on vacation, and will surely book All American Pet Resorts of North Brunswick when we go on vacation in the future."

Anne Marie & Eric Peters