Dog Boarding & Daycare near Princeton, NJ
At All American Pet Resorts North Brunswick, we understand that your pet is a beloved member of your family. That's why we are dedicated to providing exceptional care and a luxurious experience for your furry friend. Our state-of-the-art facility is designed to meet all of your pet's needs, whether they are staying with us for a day of play or a longer vacation.
Services
Our range of services ensures that your pet will have a comfortable and enjoyable stay:
Boarding: Our spacious and comfortable suites provide a relaxing environment for your pet to rest and recharge. Each suite is equipped with a cozy bed and plenty of room to move around.
Doggy Daycare: If you're looking for a place for your dog to socialize and play while you're at work or running errands, our daycare program is perfect for you. Our trained staff will supervise playtime and ensure that your dog has a fun-filled day,
Facility
Our facility is designed with your pet's comfort and safety in mind:
Indoor Play Areas: Your pet will have plenty of room to run and play in our spacious indoor play areas. These areas are climate-controlled, ensuring that your pet is comfortable no matter the weather.
Outdoor Play Areas: Our secure outdoor play areas allow your pet to enjoy fresh air and sunshine while being supervised by our attentive staff.
Reservation
To make a reservation or inquire about our services, please give us a call at (732) 314-7272 or fill out our online contact form. Our friendly staff will be happy to assist you and answer any questions you may have.
Thank you for considering All American Pet Resorts North Brunswick. We look forward to providing your pet with a first-class experience!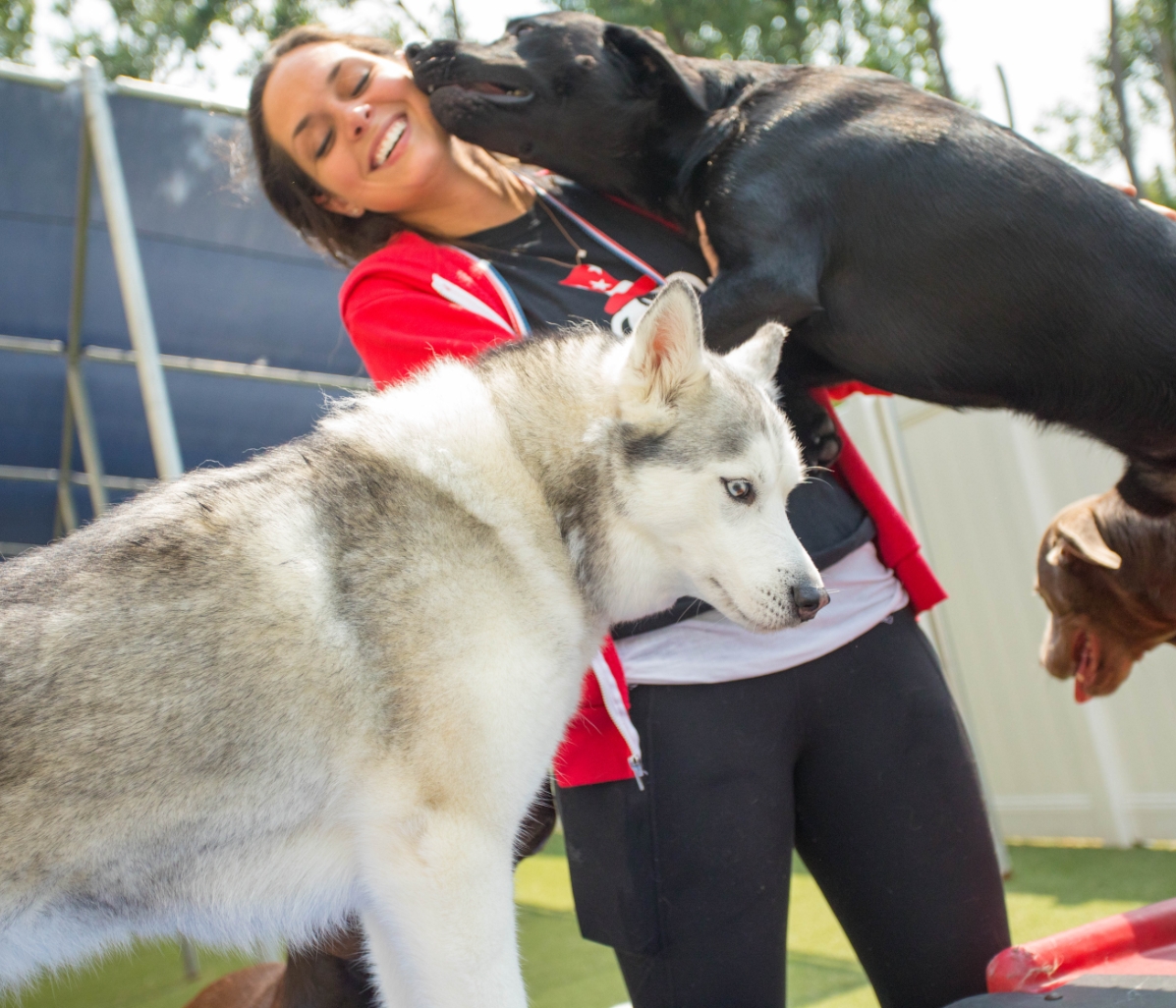 The All American Difference
Separation Without the Anxiety
24/7/365 Care

Feel confident that your pup is safe and secure and has continual access to the care they deserve.

Cage-Free Boarding

Take heart in knowing that your dog has a cozy place to sleep and will be treated like family.

Personal Attention

Never worry while you're away! Our Pet Care Specialists step in to ensure your dog feels loved and secure.

Specialized Sanitation

Relax knowing that we use advanced cleaning processes to guarantee a healthy, comfortable stay.

Webcams

Gain peace of mind by staying connected to your pup and witnessing our top-notch care - no matter where you are.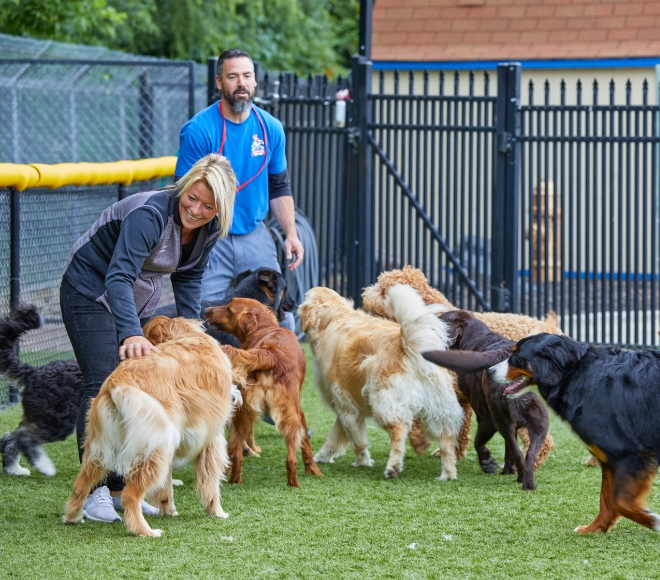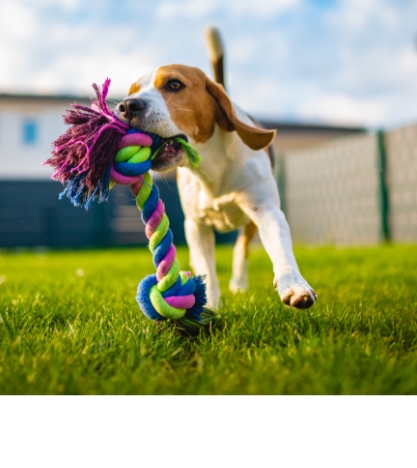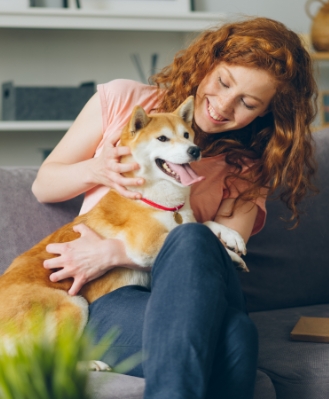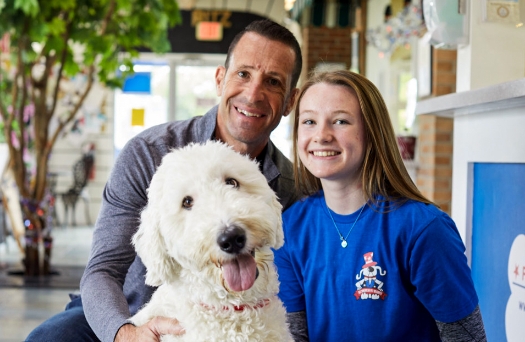 If Your Dog Can't Be With You,
Make Sure

They're With Us
"I just wanted to tell you thank you so much for taking care of our puppy, Alaya with kind care today. Glenn, I really appreciate your kind sincere care. Also I appreciate your staff who was holding him. It was very nice and kind. I will bring him again"

Takako

"We highly recommend All American for anyone looking for a place for their dog to be kept. We no longer worry about where to put our dog when on vacation, and will surely book All American Pet Resorts of North Brunswick when we go on vacation in the future."

Anne Marie & Eric Peters