Dog Boarding Roseville, MI
Pet families in Roseville MI rely on All American Pet Resort Lakeshore to be there for them when they need a safe place for their dogs! We understand the concerns of pet parents and we meet the responsibility of caring for your dogs at our all-inclusive, luxury resort. Whether your dog visits for a day or stays longer while boarding, our hand selected staff always provides top quality care! With early morning drop-off and late-night pick-up, we can conveniently meet your schedule. Our carefully chosen staff are highly experienced and certified to provide fun and protective care for your dog.
Dog Boarding
At All American Pet Resort Lakeshore, we offer cage-free dog boarding 24 hours a day, 7 days a week so while you enjoy your getaway, your dog will too! Our facilities are safe, clean, and keep your dog exercised and happy! Our facility provides a healthy environment with our state-of-the art air exchange and purification systems, custom sanitation, and antimicrobial coating on all surfaces. Miss your dog while you are away? No worries! Check in on your dog with our webcams to see all the fun they have while boarding with us!
Dog Daycare
Your dog will love coming to play at our dog daycare! With thousands of feet of play areas both indoors and outdoors, there is always something to do with new friends and old friends at daycare! We keep our play groups to 25 dogs per staff member in groups based on temperament, size, breed, and age. Keeping your dog mentally and physically active will keep your dog healthy. At the end of the day, you'll enjoy a happy and tired dog! For frequent visitors ask us about our Doggie Daycare Packages!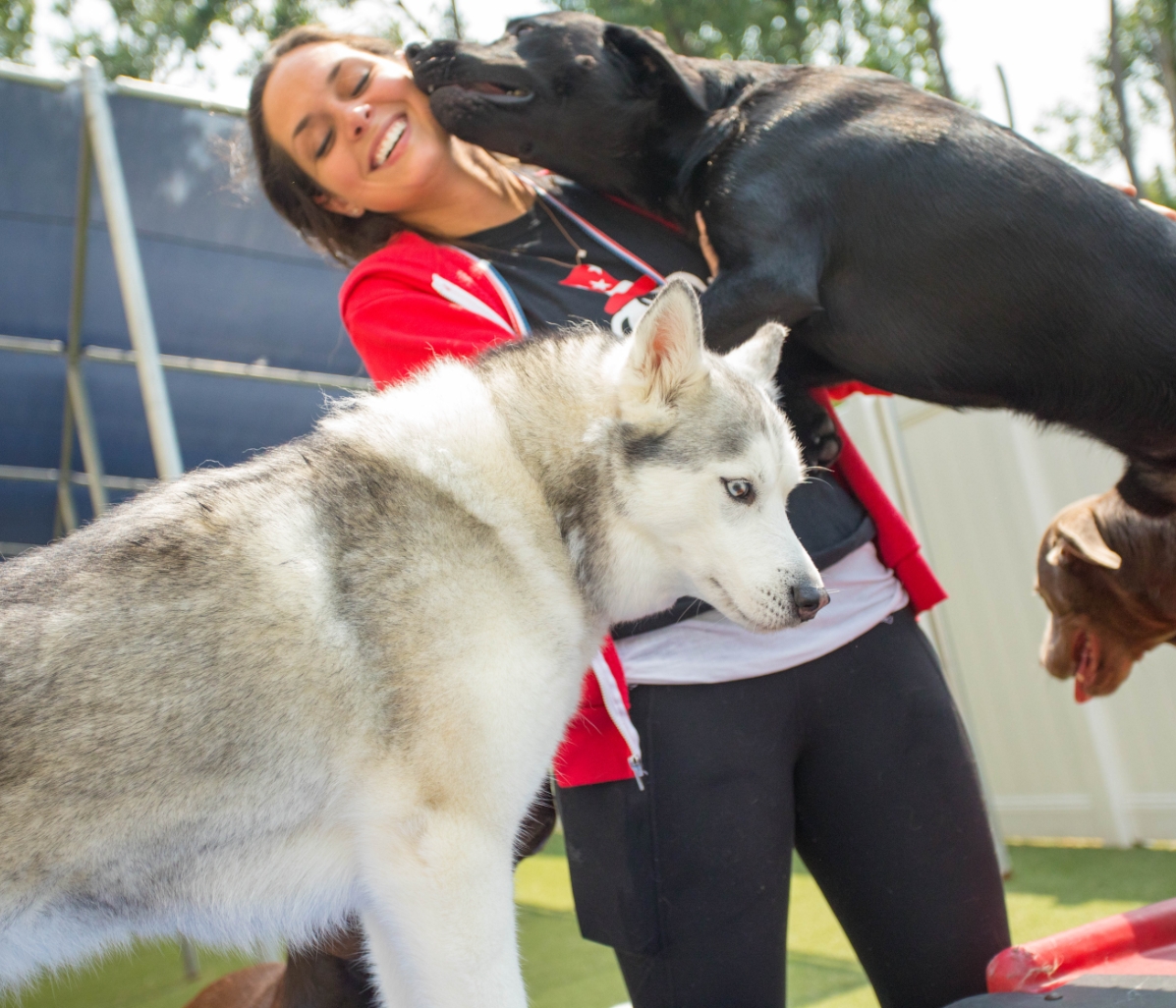 The All American Difference
Separation Without the Anxiety
24/7/365 Care

Feel confident that your pup is safe and secure and has continual access to the care they deserve.

Cage-Free Boarding

Take heart in knowing that your dog has a cozy place to sleep and will be treated like family.

Personal Attention

Never worry while you're away! Our Pet Care Specialists step in to ensure your dog feels loved and secure.

Specialized Sanitation

Relax knowing that we use advanced cleaning processes to guarantee a healthy, comfortable stay.

Webcams

Gain peace of mind by staying connected to your pup and witnessing our top-notch care - no matter where you are.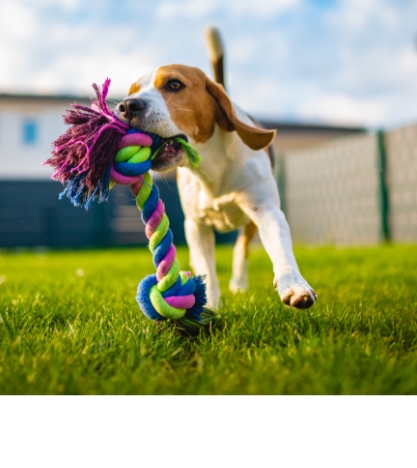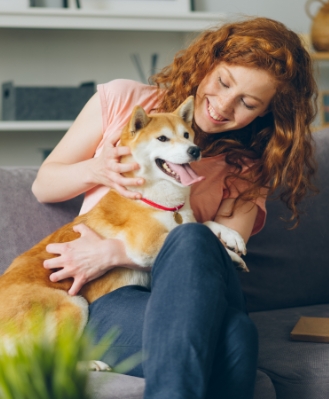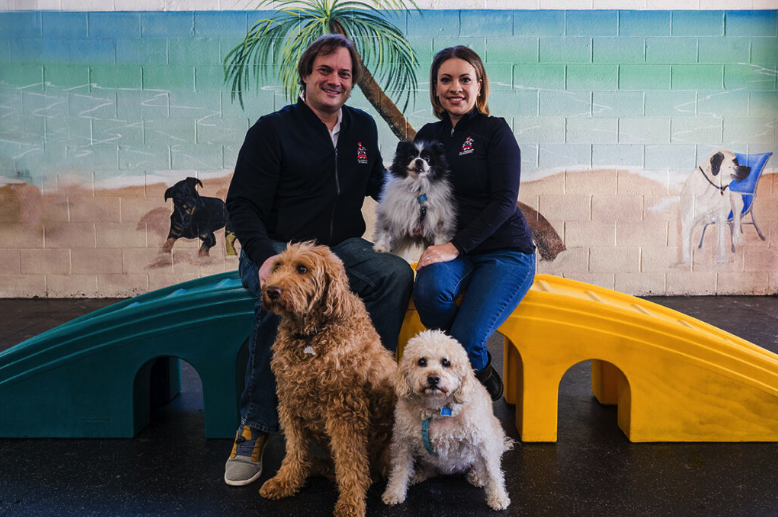 If Your Dog Can't Be With You,
Make Sure

They're With Us
"This place is an amazing place to leave your fur baby. My baby was treated wonderfully. I can not say enough good things about the staff. You guys rock. I'm GRATEFUL for the wonderful care my rescue dog experienced while he was there."

Happy Guest Roseville, MI

"Thank you for being so awesome!! My dog had an amazing first day thanks to the staff!! Highly recommend!!!"

Happy Guest Grosse Pointe, MI

"The folks here are super nice and the dog loves it… THAT'S the most important thing."

Happy Guest Harper Woods, MI