Dog Grooming In Roseville, MI
Grooming is critical to your pet's overall health and well-being. At All American Pet Resorts in Lakeshore we offer services to leave your dog looking clean and fresh.
An important benefit of regular grooming is that the additional handling and inspection of the pet allows for early detection of various signs of illness, such as skin conditions or lumps that may not be visible to the naked eye.
If you plan to leave your dog at our kennel or daycare, you can book your grooming appointment during that time, saving you time, money, and hassle.
Our dog grooming services in Lakeshore include:
Bathing
Anal gland expression
Brushing
De-shedding
Styling and cutting
Nail trimming
Ear cleaning
BBNE (bath, brush, nails, and ears) packages
Pricing varies based on your dog's condition, age, size, breed, and energy level.
Premium Dog Care in Roseville
Regular grooming is an important part of your pet's care routine. Brushing, for example, can remove dead hair, dander and dirt, and can also help bring out the natural oils in his coat.
The dog grooming and spa services we offer at All American Pet Resorts will allow your dog to look and feel their best. From bathing to haircuts and nail trims, we can help you maintain your pup's overall health and well-being.
If you would like to learn more about our dog grooming services in the Roseville and Grosse Pointe areas, contact us today!
All American Pet Resorts Lakeshore, MI
All American Pet Resorts Lakeshore

Lobby Hours

| | | |
| --- | --- | --- |
| Monday | 7:00 AM - 7:00 PM | |
| Tuesday | 7:00 AM - 7:00 PM | |
| Wednesday | 7:00 AM - 7:00 PM | |
| Thursday | 7:00 AM - 7:00 PM | |
| Friday | 7:00 AM - 7:00 PM | |
| Saturday | 9:00 AM - 6:00 PM | |
| Sunday | 9:00 AM - 6:00 PM | |
Grooming Services
Bath

Hair Cut & Style

BBNE

Bath, Brush, Nails, & Ears Package

Brush Out

De-Shedding

Nail Trim

Nail Dremel

Teeth Brushing

Ear Cleaning

Expression of Glands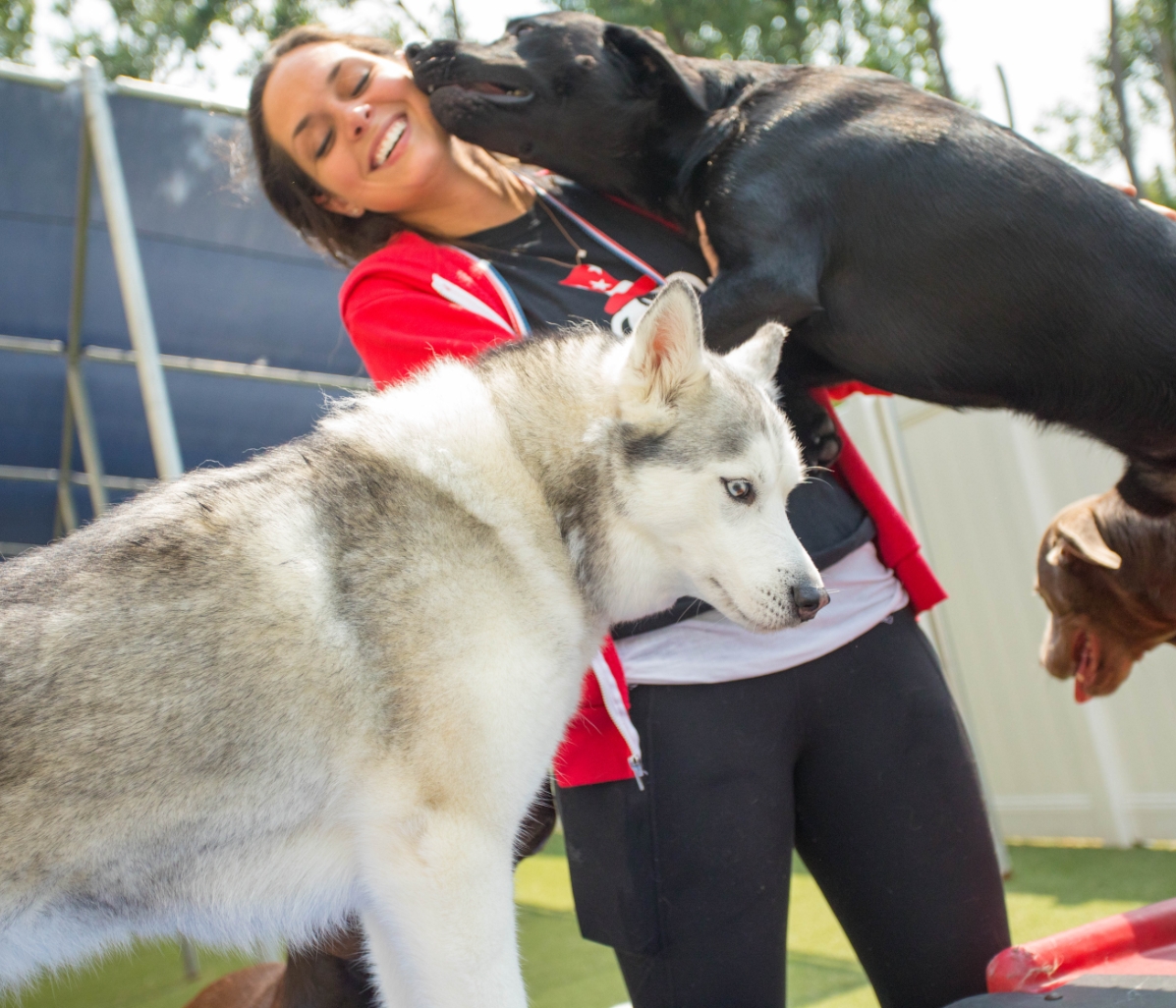 The All American Difference
Separation Without the Anxiety
24/7/365 Care

Feel confident that your pup is safe and secure and has continual access to the care they deserve.

Cage-Free Boarding

Take heart in knowing that your dog has a cozy place to sleep and will be treated like family.

Personal Attention

Never worry while you're away! Our Pet Care Specialists step in to ensure your dog feels loved and secure.

Specialized Sanitation

Relax knowing that we use advanced cleaning processes to guarantee a healthy, comfortable stay.

Webcams

Gain peace of mind by staying connected to your pup and witnessing our top-notch care - no matter where you are.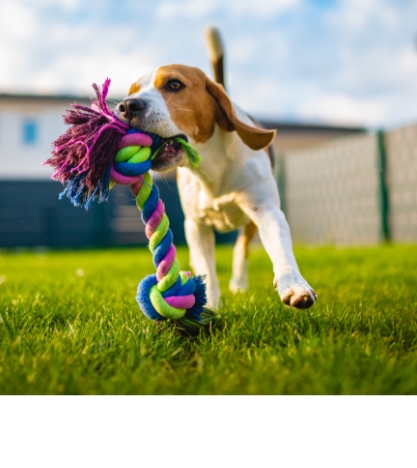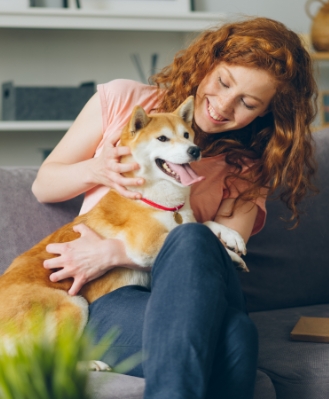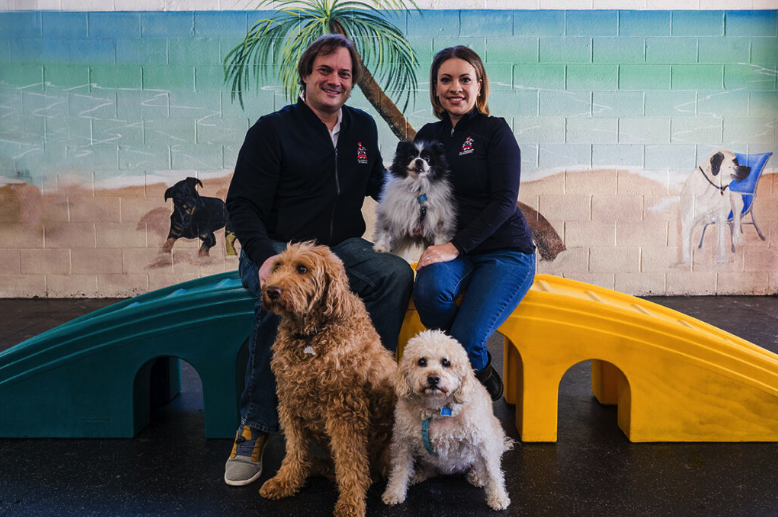 If Your Dog Can't Be With You,
Make Sure

They're With Us
"This place is an amazing place to leave your fur baby. My baby was treated wonderfully. I can not say enough good things about the staff. You guys rock. I'm GRATEFUL for the wonderful care my rescue dog experienced while he was there."

Happy Guest Roseville, MI

"Thank you for being so awesome!! My dog had an amazing first day thanks to the staff!! Highly recommend!!!"

Happy Guest Grosse Pointe, MI

"The folks here are super nice and the dog loves it… THAT'S the most important thing."

Happy Guest Harper Woods, MI