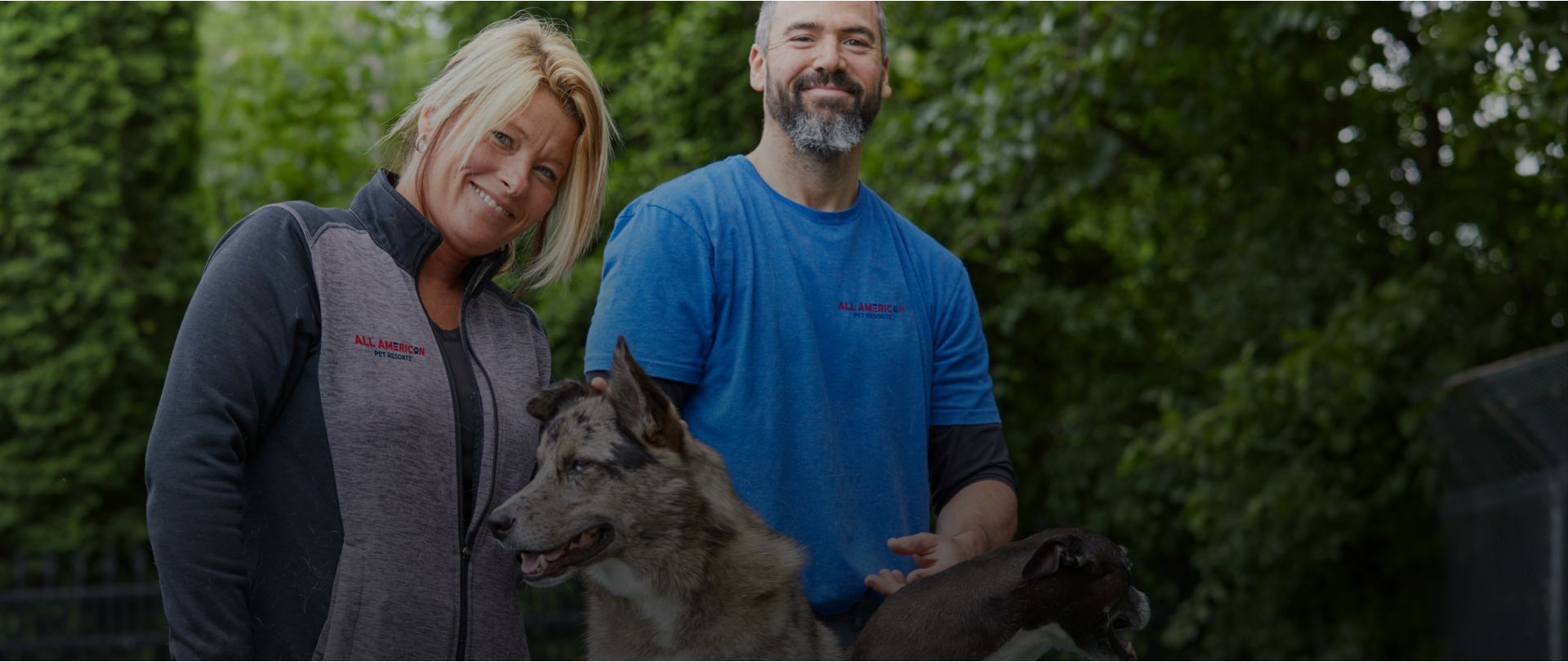 Lakeshore Dog Daycare & Boarding 24/7/365 Never worry
while you're away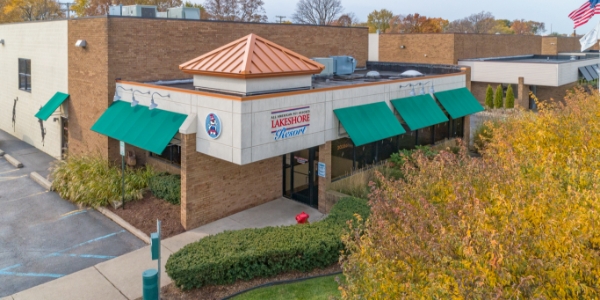 (586) 400-2801
Lobby Hours:
7:00 AM - 7:00 PM
View All Lobby Hours
All American Pet Resorts Lakeshore
Lobby Hours
| | | |
| --- | --- | --- |
| Monday | 7:00 AM - 7:00 PM | |
| Tuesday | 7:00 AM - 7:00 PM | |
| Wednesday | 7:00 AM - 7:00 PM | |
| Thursday | 7:00 AM - 7:00 PM | |
| Friday | 7:00 AM - 7:00 PM | |
| Saturday | 9:00 AM - 6:00 PM | |
| Sunday | 9:00 AM - 6:00 PM | |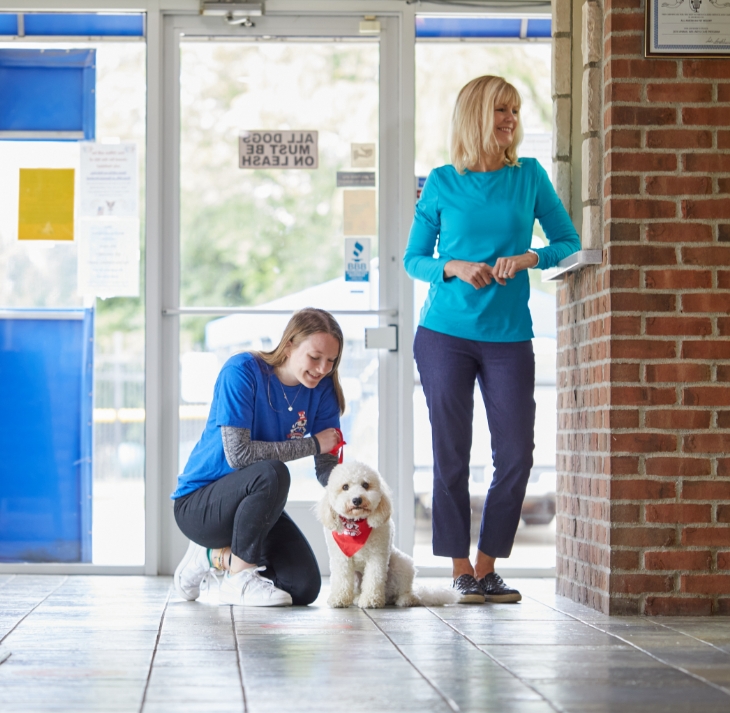 Roseville Dog Daycare & Boarding Services
Pet Care and Grooming near Lakeshore
The team at All American Pet Resorts Lakeshore understands how difficult it can be to be apart from your pet. When you can't be with them, you deserve the peace of mind knowing that your pup is fully cared for. At our resort, we prioritize their comfort and provide unsurpassed care so that you can relax while you're apart.
Our Roseville doggy daycare and boarding are second to none. We are a locally owned and operated resort backed by a nationally respected brand with over 18 years of experience. Excellence is present in everything we do – from our suites, to our sanitation, to our staff. As pet parents ourselves, we understand the anxiety you feel when you can't be with your loved one. That's why we set out to deliver premium services that will allow you to travel without worry. At All American Pet Resorts Lakeshore, your pet will be pampered and spoiled until it's time to go home again.
All American Offers the Best
No matter the length of time you are away from your pet, you need to know that whoever is tasked with caring for them is providing attentive, compassionate care. At our Roseville resort, dog daycare and boarding, comfort, care, and compassion are present in everything we do. Our facility is cage and kennel-free, and instead, our guests will be able to relax and unwind in cozy suites with raised beds.
Additional amenities include:
24/7/365 care to ensure your pup is never alone
Safe and secure indoor and outdoor play areas
Completely climate-controlled facility
Custom sanitation system
Unlimited webcam access for pet parents
All American Pet Resorts Lakeshore is great for dogs of all ages and stages. We also offer extended playtime and group dogs by breed, age, energy level, and size to ensure the best experience. For working parents, we offer convenient early drop-off and late pick-up to accommodate your schedule.
A Step Above the Rest
All American Pet Resorts Lakeshore offers more than just daycare and boarding – we also provide grooming services. Grooming is an important part of your dog's health and well-being and should be routinely scheduled. We price based on breed and size. Our services include the following:
Cutting & Styling
Bath, Brush, Nails & Ears (BBNE)
De-Shedding
Medicated Skin Treatments
Nail trim
Dental Treatment
Anal Gland Expression

Dropping your pup off for daycare or boarding? We can add grooming services to their stay and save you time, money, and hassle.
Contact our Lakeshore dog care resort today at (586) 400-2801 to learn more about all of our services!
Continue ReadingRead Less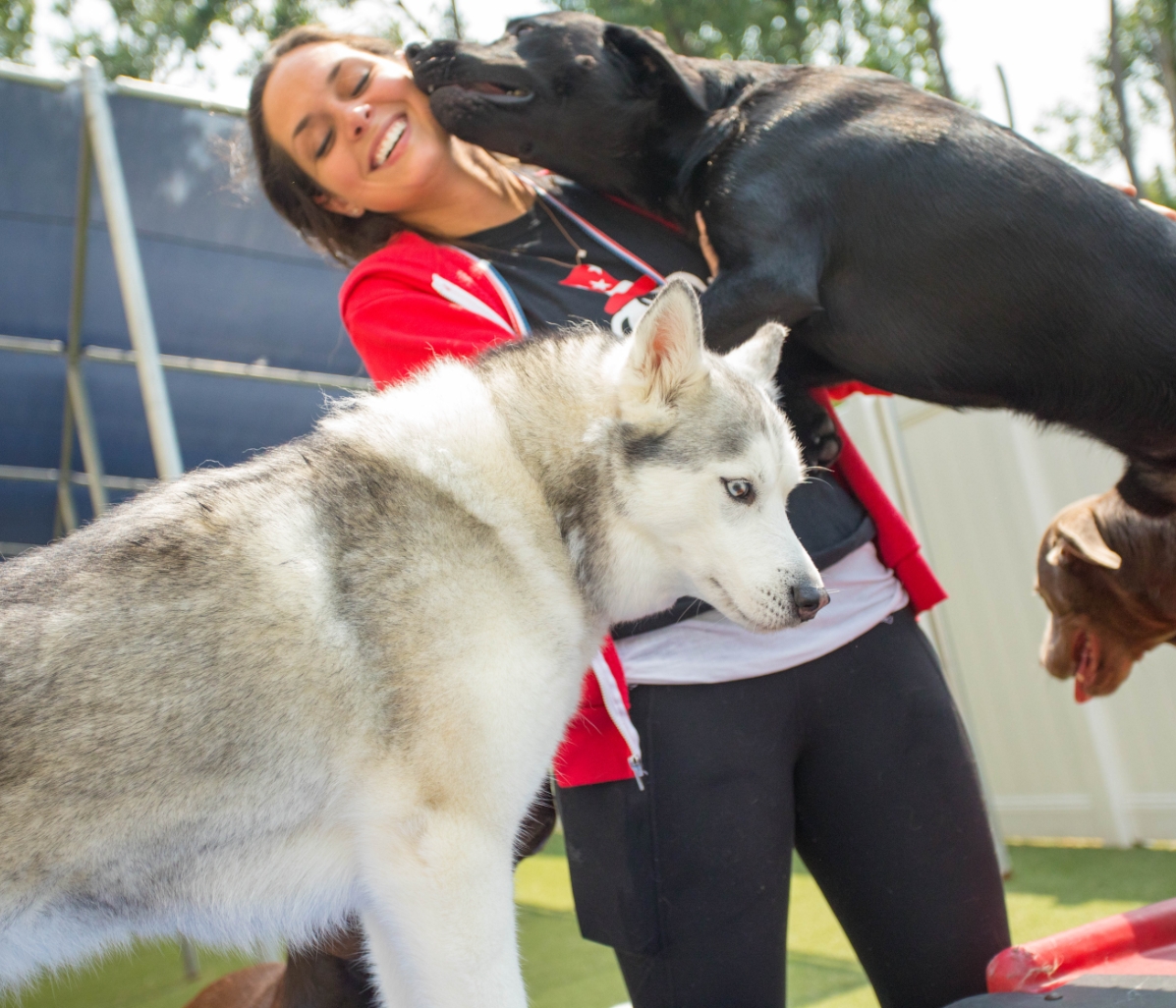 The All American Difference
Separation Without the Anxiety
24/7/365 Care

Feel confident that your pup is safe and secure and has continual access to the care they deserve.

Cage-Free Boarding

Take heart in knowing that your dog has a cozy place to sleep and will be treated like family.

Personal Attention

Never worry while you're away! Our Pet Care Specialists step in to ensure your dog feels loved and secure.

Specialized Sanitation

Relax knowing that we use advanced cleaning processes to guarantee a healthy, comfortable stay.

Webcams

Gain peace of mind by staying connected to your pup and witnessing our top-notch care - no matter where you are.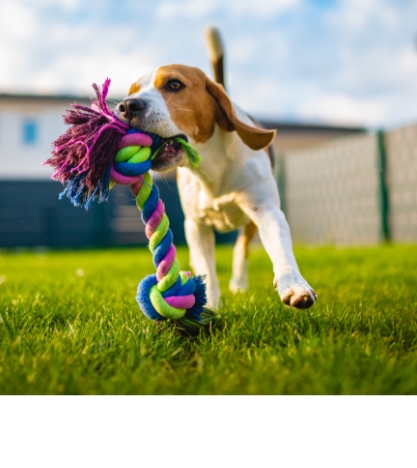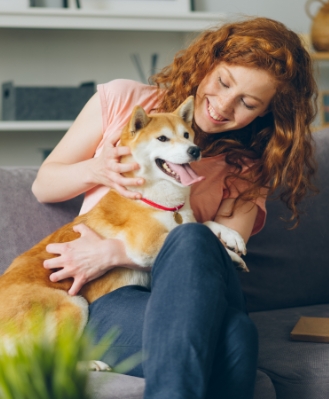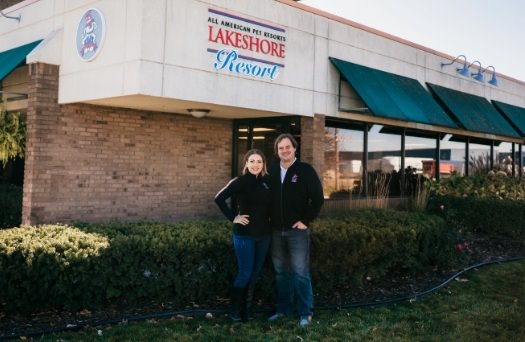 If Your Dog Can't Be With You,
Make Sure

They're With Us
"This place is an amazing place to leave your fur baby. My baby was treated wonderfully. I can not say enough good things about the staff. You guys rock. I'm GRATEFUL for the wonderful care my rescue dog experienced while he was there."

Happy Guest Roseville, MI

"Thank you for being so awesome!! My dog had an amazing first day thanks to the staff!! Highly recommend!!!"

Happy Guest Grosse Pointe, MI

"The folks here are super nice and the dog loves it… THAT'S the most important thing."

Happy Guest Harper Woods, MI
Setting the Standard For
Premium Dog Care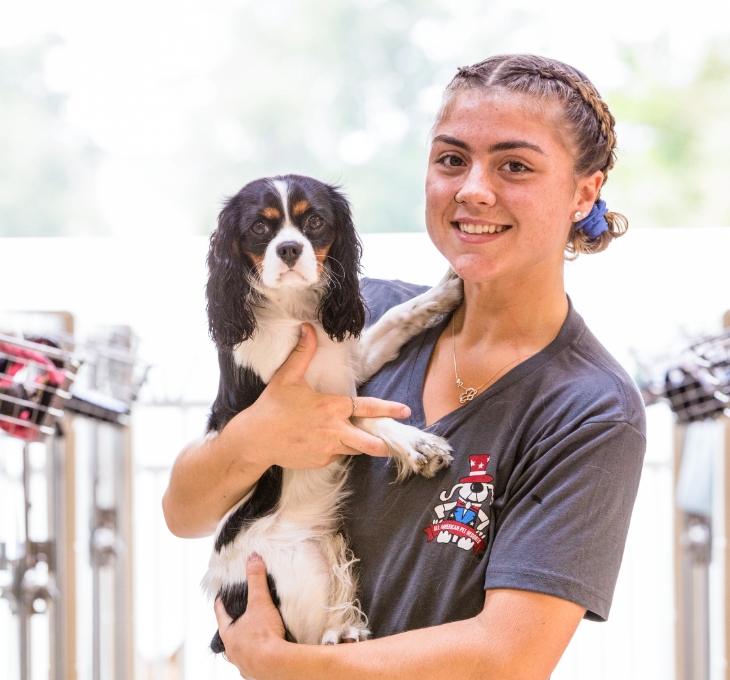 If you're seeking pet care services in Lakeshore, look no further than All American. We offer complimentary pet evaluations and tours and will provide the peace of mind you deserve. We proudly serve Lakeshore and the surrounding areas, including:
Request your pet's stay at All American Pet Resorts Lakeshore today and rest well while you're away.