Dog Boarding St. Clair Shores, MI
Top-rated Dog Boarding Near You
Welcome to All American Pet Resorts Lakeshore, your trusted home away from home for pets in St. Clair Shores, MI. Whether you're going on vacation, working long hours, or simply need a few hours of peace of mind, we've got you covered. Our top-notch resort offers a safe, enjoyable, and dependable experience for your beloved dog.
Rest assured that our staff is carefully selected, ensuring the highest level of care and expertise for your furry friend. We understand that convenience is key, so we provide early-morning drop-off and late-night pick-up options to accommodate your schedule.
Call us at (586) 400-2801 or contact us online to book your dog's stay.
Dog Boarding
Looking for overnight dog boarding nearby? Say goodbye to cages and kennels! Our facility offers a cage-free environment where your pet can thrive. With round-the-clock care from our dedicated team, your dog will be happy, clean, and well-exercised.
At our St. Clair Shores dog boarding facility, we prioritize safety and well-being. Our state-of-the-art air exchange and purification systems ensure a healthy environment, and all surfaces are treated with an antimicrobial coating. Plus, you can stay connected with your pet through our unrestricted webcams. Don't wait too long to secure your dog's spot – book their stay in advance!
Dog Daycare
In need of dog daycare services? Our furry guests enjoy spacious indoor and outdoor play areas, providing ample room to romp around. Equipped with resilient flooring indoors and sports turf outdoors, your pet can play and socialize safely with other dogs of similar age, temperament, and size.
Ourplaygroups are small, with a maximum of 25 pets per experienced staff member. Keeping your pets active both mentally and physically promotes their overall well-being.
Our caring staff will keep your dog entertained and engaged throughout the day, ensuring they return home happy and tired. For regular visitors, we offer convenient doggie daycare packages to suit your needs.
Dog Grooming
When it comes to dog grooming in St. Clair Shores, we've got you covered too! Routine grooming is essential for your dog's health and happiness, and we recommend grooming sessions every 4 to 6 weeks. Drop off your dog for boarding or daycare, and we'll take care of their grooming needs while they stay with us, saving you time, money, and hassle.
Our comprehensive grooming services include bathing, anal gland expression, brushing, de-shedding, styling and cutting, flea shampoos, nail trimming, ear cleaning, and BBNE (bath, brush, nails, and ears) packages. Pricing varies based on factors such as your dog's condition, age, size, breed, and energy level.
Looking for dog grooming services nearby? Contact us at (586) 400-2801 or reach out online to book your pup's grooming session.
Contact Us for St. Clair Shores, Michigan Dog Boarding Services
Choose All American Pet Resorts Lakeshore for exceptional pet care services in St. Clair Shores. We're here for your furry family members when you need us most.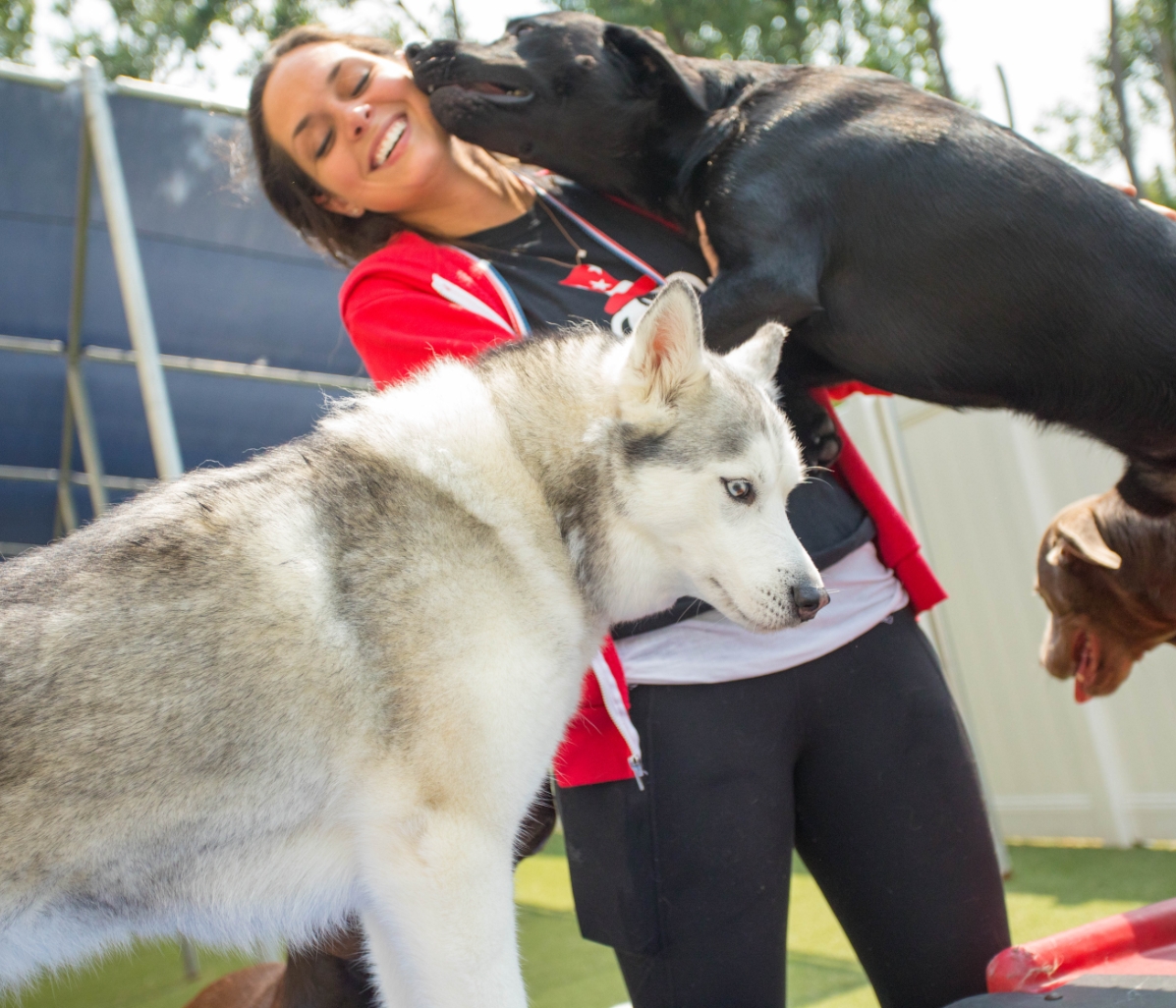 The All American Difference
Separation Without the Anxiety
24/7/365 Care

Feel confident that your pup is safe and secure and has continual access to the care they deserve.

Cage-Free Boarding

Take heart in knowing that your dog has a cozy place to sleep and will be treated like family.

Personal Attention

Never worry while you're away! Our Pet Care Specialists step in to ensure your dog feels loved and secure.

Specialized Sanitation

Relax knowing that we use advanced cleaning processes to guarantee a healthy, comfortable stay.

Webcams

Gain peace of mind by staying connected to your pup and witnessing our top-notch care - no matter where you are.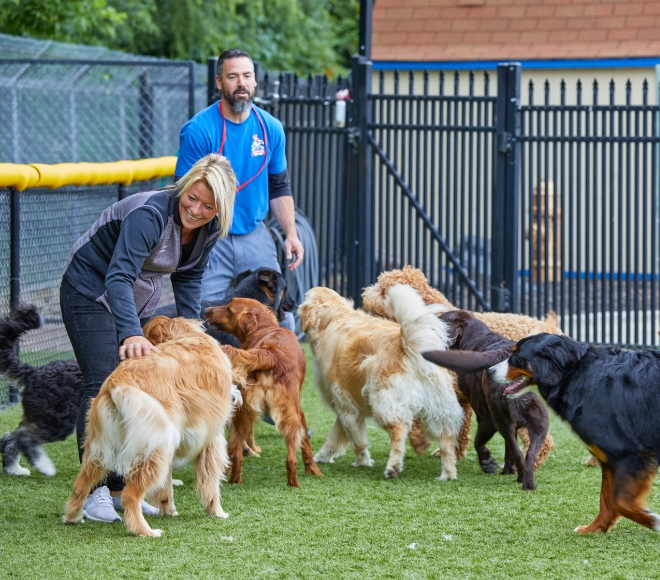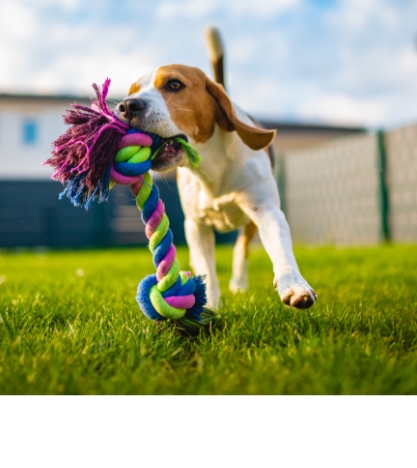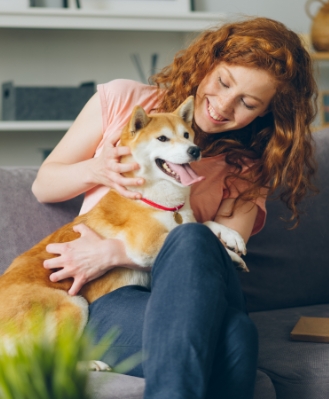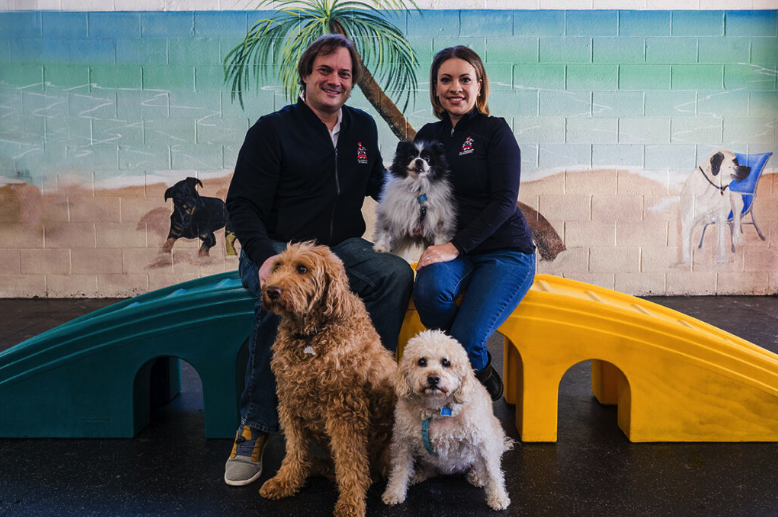 If Your Dog Can't Be With You,
Make Sure

They're With Us
"This place is an amazing place to leave your fur baby. My baby was treated wonderfully. I can not say enough good things about the staff. You guys rock. I'm GRATEFUL for the wonderful care my rescue dog experienced while he was there."

Happy Guest Roseville, MI

"Thank you for being so awesome!! My dog had an amazing first day thanks to the staff!! Highly recommend!!!"

Happy Guest Grosse Pointe, MI

"The folks here are super nice and the dog loves it… THAT'S the most important thing."

Happy Guest Harper Woods, MI