Dog Boarding & Daycare in Warren, MI
Pet Care Services NEar You
At All American Pet Resorts Lakeshore, we understand that leaving your furry friend behind can be stressful. Thats why we provide top-notch dog boarding services in Warren, MI, and the surrounding areas. You can rest assured that your dog will be in good hands with us.
Our Facilities
Our boarding facilities are designed to ensure the comfort and well-being of your dog. Each dog will have their own spacious and climate-controlled suite, complete with a cozy bed and fresh water. Our facility is equipped with 24/7 video surveillance for added security.
Professional Care
Our staff members are experienced in handling dogs of all breeds and sizes. They are trained to provide the highest level of care and attention to ensure your dog feels loved and comfortable during their stay. We also have a veterinarian on call in case of any emergencies.
Individualized Activities
We believe in providing individualized care for each dog. Our team will work closely with you to understand your dog's unique needs and preferences. We offer various activities such as group playtime, walks, and interactive toys to keep your dog entertained and active.
Diet and Nutrition
We understand the importance of a balanced diet for your dog's health. We offer premium quality dog food, but you are welcome to bring your dog's own food if they have any dietary restrictions or preferences. Our staff will ensure your dog is fed according to their schedule and any specific instructions you provide.
Health and Safety
We prioritize health and safety of every pet in our care. All dogs must be up to date on vaccinations, including rabies, distemper, and bordetella. We also require flea and tick prevention treatment to ensure a clean and healthy environment for all our guests.
Reservations
Reservations can be made online through our website or by calling our facility. We offer both overnight and extended stay options. Pricing depends on the size of your furry friend and the duration of their stay.
For more information about our dog boarding, daycare, and grooming services in Warren, MI, call us at (586) 400-2801 or contact us online today.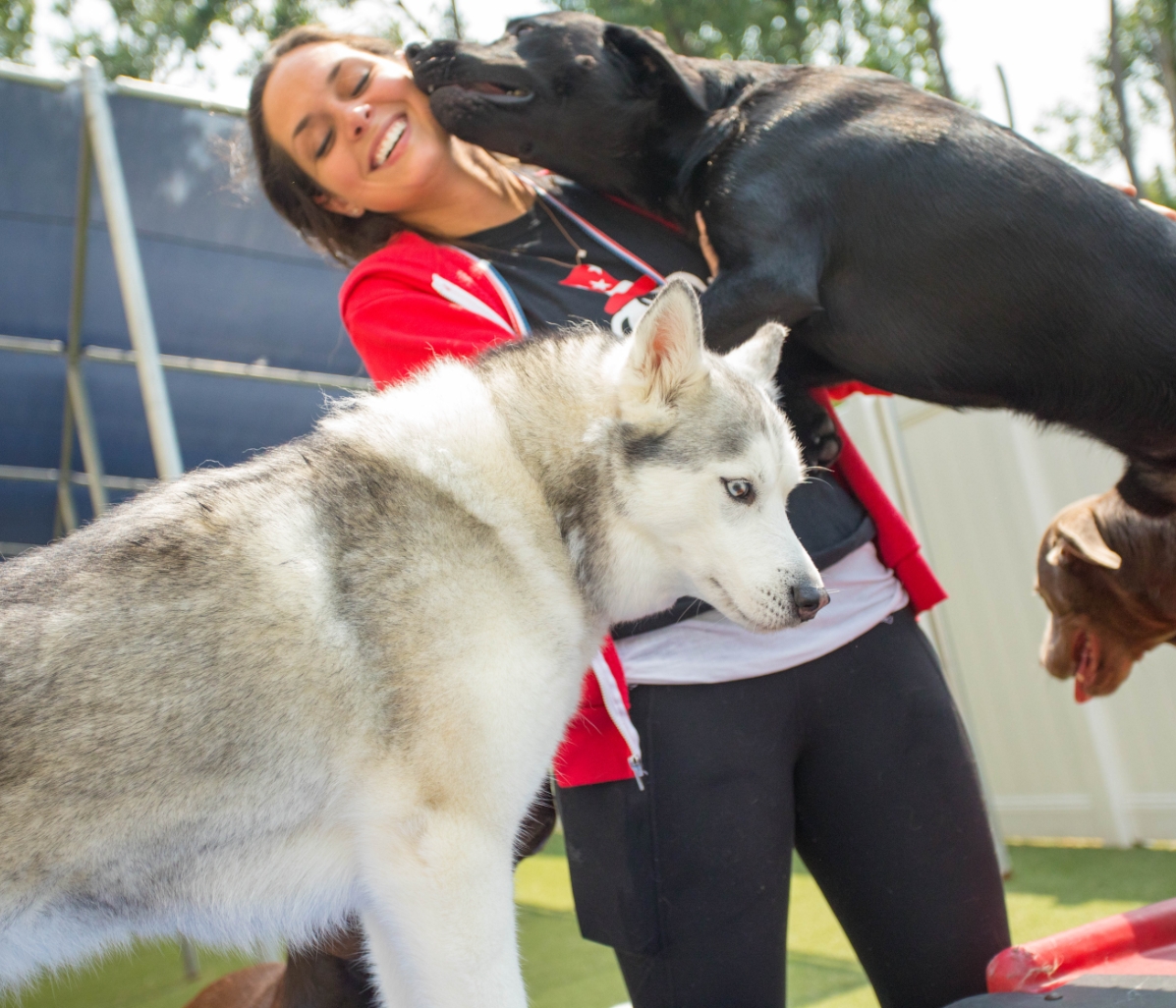 The All American Difference
Separation Without the Anxiety
24/7/365 Care

Feel confident that your pup is safe and secure and has continual access to the care they deserve.

Cage-Free Boarding

Take heart in knowing that your dog has a cozy place to sleep and will be treated like family.

Personal Attention

Never worry while you're away! Our Pet Care Specialists step in to ensure your dog feels loved and secure.

Specialized Sanitation

Relax knowing that we use advanced cleaning processes to guarantee a healthy, comfortable stay.

Webcams

Gain peace of mind by staying connected to your pup and witnessing our top-notch care - no matter where you are.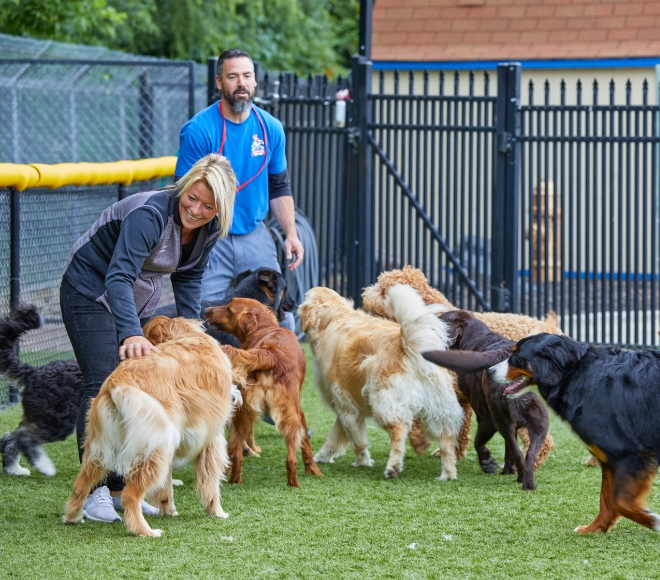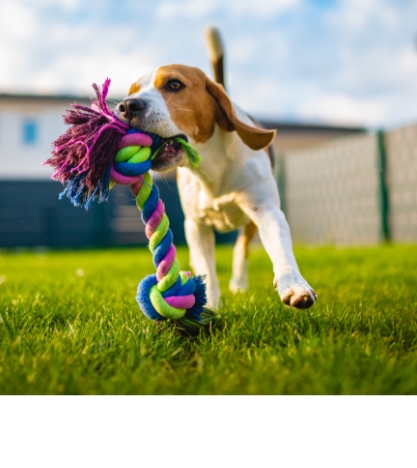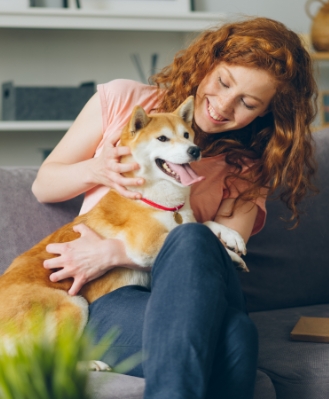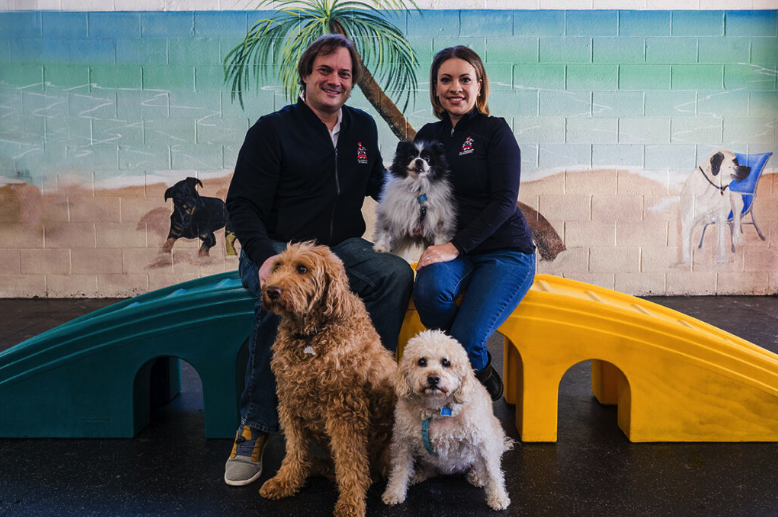 If Your Dog Can't Be With You,
Make Sure

They're With Us
"This place is an amazing place to leave your fur baby. My baby was treated wonderfully. I can not say enough good things about the staff. You guys rock. I'm GRATEFUL for the wonderful care my rescue dog experienced while he was there."

Happy Guest Roseville, MI

"Thank you for being so awesome!! My dog had an amazing first day thanks to the staff!! Highly recommend!!!"

Happy Guest Grosse Pointe, MI

"The folks here are super nice and the dog loves it… THAT'S the most important thing."

Happy Guest Harper Woods, MI