Rochester Hills Dog Boarding Services
Excellence in Everything We Do
Whether it's the first time you're leaving your dog behind or the dozenth, it never gets easier. Your pup is so much more than a best friend – they are a beloved member of your family. In a perfect world, you'd be able to bring them with you everywhere. Yet sometimes, you must be apart – and that requires finding outstanding accommodations for them while you're away. At All American Pet Resorts Rochester Hills, we don't believe you can put a price tag on peace of mind. Simply put, your dog deserves the best. They are there for you through all the ups and downs, and they too deserve to be treated to a vacation of their own when you are on yours. And that's exactly what we provide.
Contact the professionals at All American Pet Resorts Rochester Hills today to request a reservation for Rochester Hills dog boarding services.
Our Rochester Hills dog boarding service doesn't just meet the standard in pet care services – we set it. Excellence is present in everything we do, from our accommodations to our Pet Care Specialists to our facilities. We want our pet parents to enjoy their time away without worry, so we treat their pets like they are family – which means plenty of attention and more than a few head scratches or back rubs. We are a home away from home for dogs of all ages and stages.
Comfort, Care & Compassion
Not all dog boarding services in Rochester Hills are created equally. Most offer accommodations for your pet to sleep, but the similarities often end there. Many boarding services are designed to simply house your pet until you return, and they aren't focused on comfort. At All American Pet Resorts Rochester Hills, we make their stay feel like an authentic vacation.
Our amenities include the following:
24/7 on-site staff and care
Individualized attention from our friendly Pet Care Specialists
Unlimited webcam access so that you can check in on them from wherever you may be
Safe and secure indoor and outdoor play areas
Cozy suites with raised beds
Our facilities also prioritize the health of our guests with a custom sanitation system and continuous air purification and exchange system. And our facilities are climate-controlled for ultimate comfort.
Book their stay today! Reach out to All American Pet Resorts Rochester Hills today at (248) 453-7099or request a reservationonline.
All American Pet Resorts Rochester Hills, MI
All American Pet Resorts Rochester Hills

Lobby Hours

| | | |
| --- | --- | --- |
| Monday | 7:00 AM - 7:00 PM | |
| Tuesday | 7:00 AM - 7:00 PM | |
| Wednesday | 7:00 AM - 7:00 PM | |
| Thursday | 7:00 AM - 7:00 PM | |
| Friday | 7:00 AM - 7:00 PM | |
| Saturday | 8:00 AM - 5:00 PM | |
| Sunday | 10:00 AM - 5:00 PM | |
Single Dog Pricing
Price
Boutique Suite

Cozier suite for puppies and smaller breeds with 24-hour resort webcam access

$60.00

Deluxe Suite

Spacious suites with 24-hour resort webcam access

$55.00

The Hills Suite

Area completely insulated from the bustle of the Pet Resort, specifically designed for seniors, geriatric and special needs guests.

$65.00

Family Suite

Our largest private suite available, able to accommodate multiple dogs - Complete with it's own couch, TV and webcam

$150.00

$10 Discount for Each Additional Dog

Additional dogs must be sharing a suite to receive a discount.
Additional Boarding Services
Puppy Care

Senior Dog Care

Group Play

Medication Administration

Pills, liquids and supplements

Bath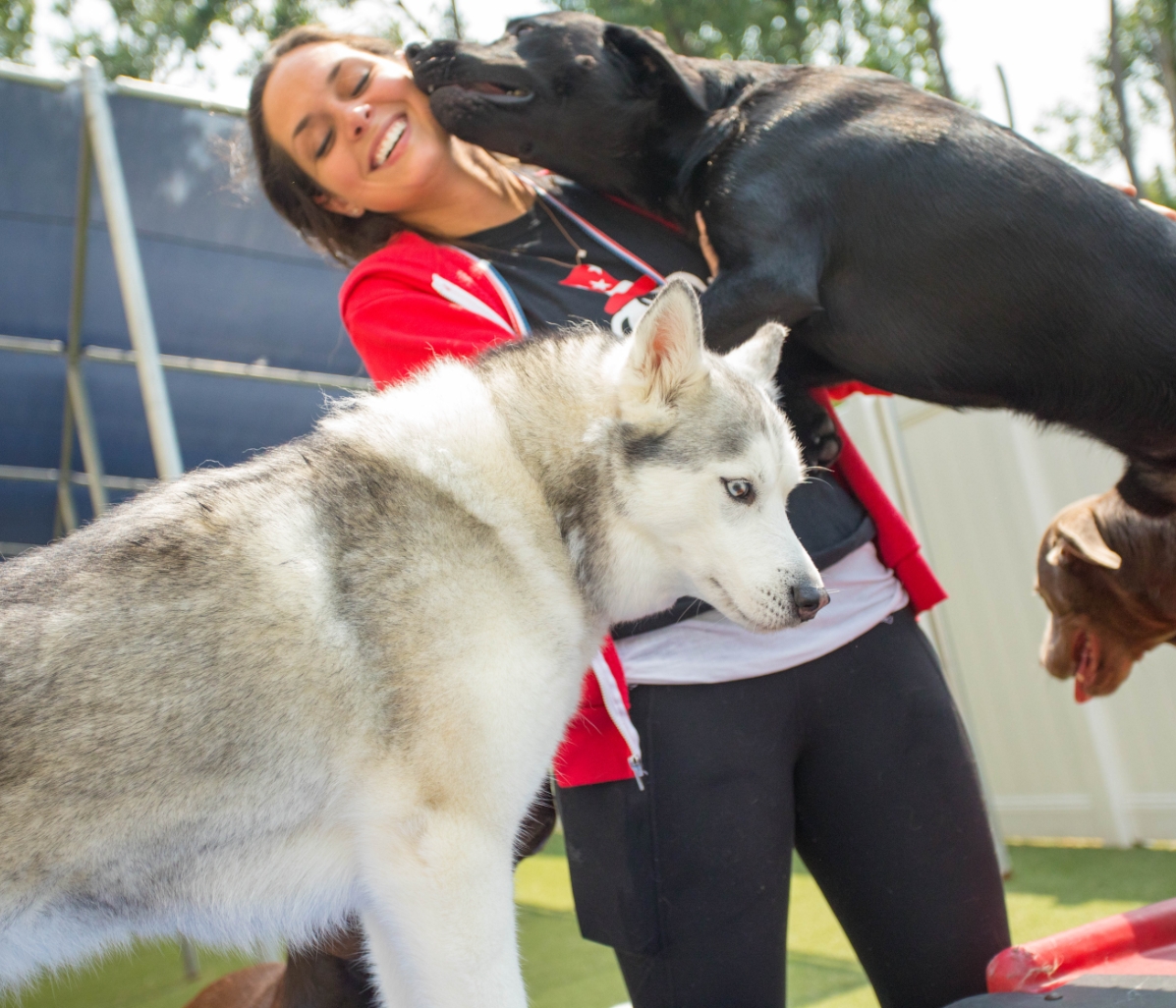 The All American Difference
Separation Without the Anxiety
24/7/365 Care

Feel confident that your pup is safe and secure and has continual access to the care they deserve.

Cage-Free Boarding

Take heart in knowing that your dog has a cozy place to sleep and will be treated like family.

Personal Attention

Never worry while you're away! Our Pet Care Specialists step in to ensure your dog feels loved and secure.

Specialized Sanitation

Relax knowing that we use advanced cleaning processes to guarantee a healthy, comfortable stay.

Webcams

Gain peace of mind by staying connected to your pup and witnessing our top-notch care - no matter where you are.
If you're ready to learn more about our Rochester Hills pet care services, we offer free tours of our facilities. We also offer complimentary pet evaluations to give us a chance to learn about your pet and your pup an opportunity to experience our resort. Your peace of mind is our top priority and we never want you to worry while you're away, so schedule your tour and evaluation today!
When you can't be with them, make sure they're with us. Contact us at (248) 453-7099 today!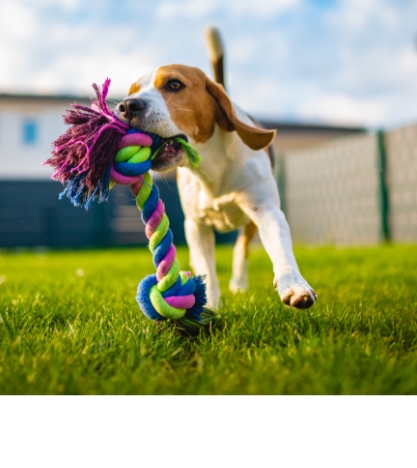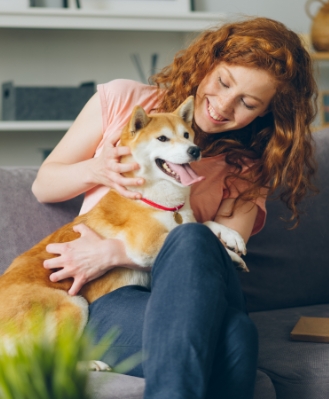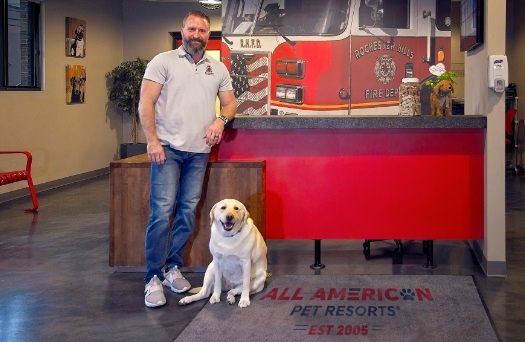 If Your Dog Can't Be With You,
Make Sure

They're With Us
"The staff and owner are amazing, the facility offers a clean environment, a consistent schedule, and loving and reverent care over all the pups onsite. Our pups know as soon as we turn into the facility complex where we're headed and their excitement is of"

Collins Family Lake Orion, MI

"Best Doggie Day Care & Boarding anywhere - Staff is the BEST, and care is FANTASTIC"

Nana Barr Rochester Hills, MI