Bloomfield Hills Dog Boarding Services
Top-Tier Pet Care Provided Around the Clock
We understand - parting ways with your dog, even for just a short while, can be challenging. The thought of leaving them for longer periods can stir up real separation anxiety. But here's a comforting thought: you deserve a worry-free break. That's where we, at All American Pet Resorts Royal Oak, step in. Trust us with your dog's boarding requirements, and we assure you that we've got it all covered. Our passionate team of Pet Care Specialists is committed to ensuring that your pet receives premium care, granting you peace of mind.
Our dog boarding services are designed to accommodate dogs across the age and life spectrum - from the energetic young ones to the dignified seniors. Each of our four-legged guests is pampered with pristine, comfortable bedding, and a balanced diet of Pro Plan Veterinary meals. They'll enjoy the perfect blend of fun and rest, promising their joyful return to you. Need more flexibility? We offer early drop-off and late pick-up services. Don't hesitate to connect with your local resort to understand their specific offerings.
Our comprehensive boarding package comprises:
Comfortable, private suites
Numerous group playtimes each day
Round-the-clock staff on duty
Hill's Sensitive Skin & Stomach diet
Regular medication administration
Frequent potty breaks
And more!
If your pet requires medication, our experienced Pet Care Specialists are proficient at administering it throughout the day. Our suites are crafted for maximum comfort, outfitted with raised beds and optional fleece pads. Our specialized drain systems help minimize the risk of illnesses spreading amongst our guests during their stay.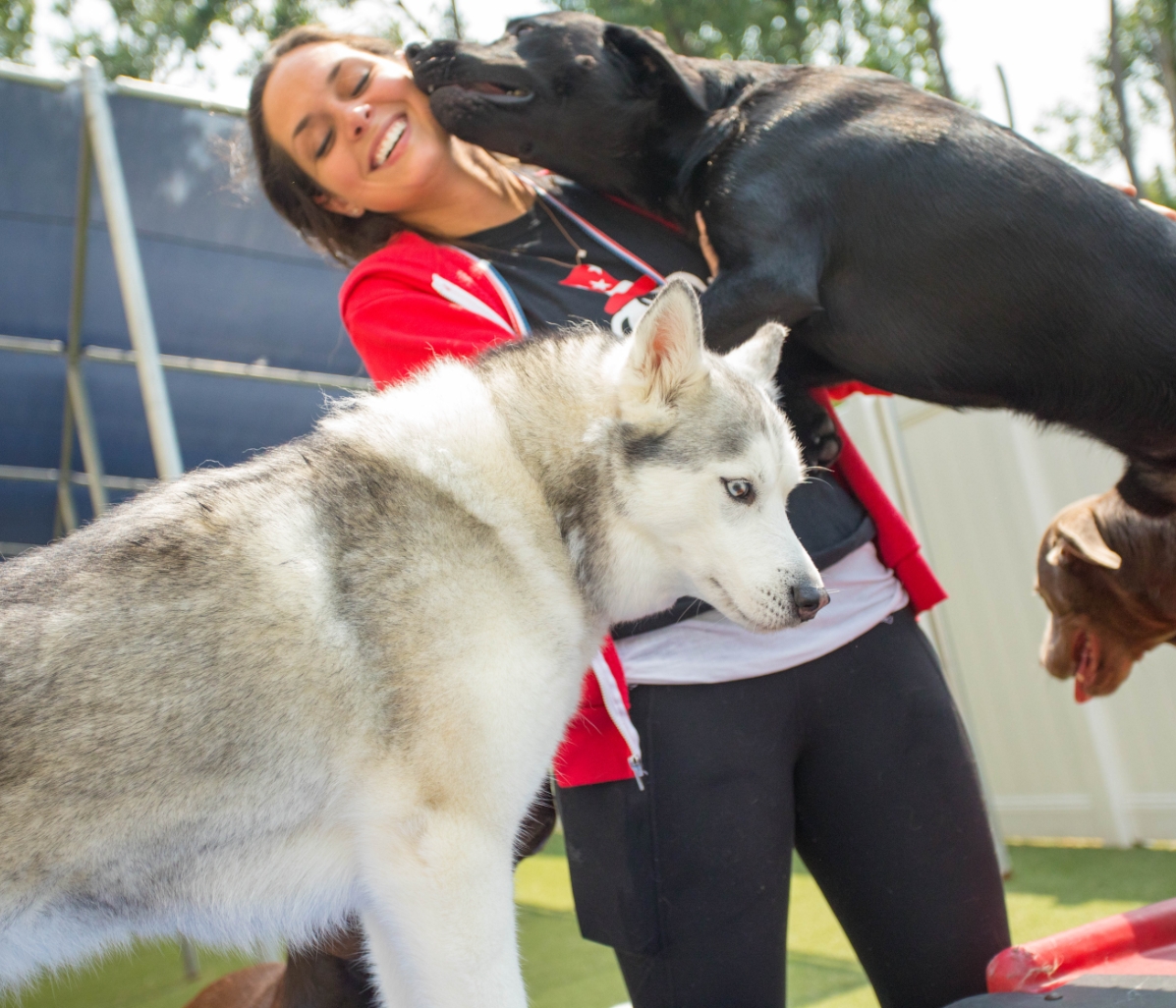 The All American Difference
Separation Without the Anxiety
24/7/365 Care

Feel confident that your pup is safe and secure and has continual access to the care they deserve.

Cage-Free Boarding

Take heart in knowing that your dog has a cozy place to sleep and will be treated like family.

Personal Attention

Never worry while you're away! Our Pet Care Specialists step in to ensure your dog feels loved and secure.

Specialized Sanitation

Relax knowing that we use advanced cleaning processes to guarantee a healthy, comfortable stay.

Webcams

Gain peace of mind by staying connected to your pup and witnessing our top-notch care - no matter where you are.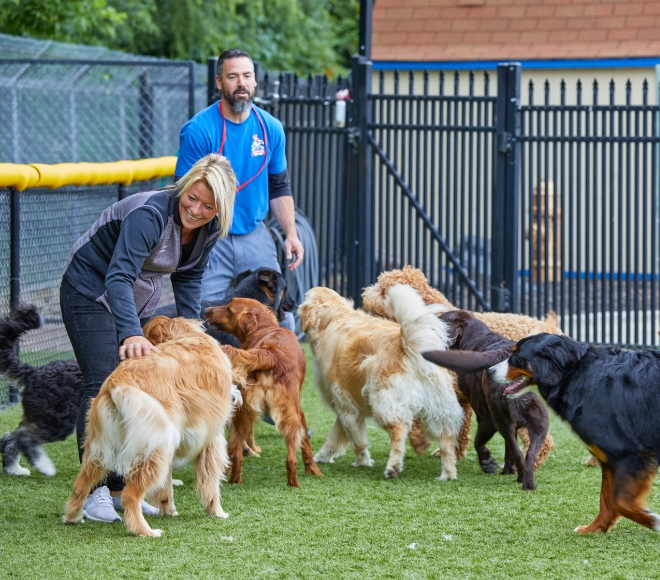 WE WELCOME THEM ALL!
We recognize that many of you have more than just one dog in your family, and we're excited to host your entire dog clan at All American Pet Resorts Royal Oak. We can comfortably accommodate multiple dogs from the same family in a single suite. The cherry on top? We offer discounts for families with multiple dogs! So, make sure to reach out to your local resort for further information.
Call (248) 720-6431 today to learn more or book a stay for your dog online today!