Dog Boarding Services in Shelby Township
Excellence in Everything We Do
As a pet parent, you know all too well how hard it can be to be apart from your pup. You also know how tough it can be to find reliable, trustworthy accommodations while you travel. Well, you've come to the right place. At All American Pet Resorts Shelby Township, we have redefined the way people view pet care services. Our premium services are designed to give your pet a mini-vacation of their own. From luxurious suites to individualized attention, they'll not only have a great time during their stay, but you may have a tough time getting them to return home.
Our Shelby Township dog boarding services provide attentive care for pups and peace of mind for their parents. With safe and secure facilities that are staffed 24/7, you'll never have to worry about your pup being alone. We welcome dogs of all ages and stages and can't wait to smother them with love, attention, and more than a few belly rubs.
Everything You Want & More Than Expected
Many dog boarding services in Shelby Township offer the basics: somewhere for your pet to sleep, the opportunity to run around, and meals. Yet you should never settle for the bare minimum. At All American Pet Resorts Shelby Township, we don't just meet the standard in pet care – we set it. Our resort is designed for pups of all ages and all stages, and we can adjust our services to meet the needs of your pet. If your dog loves to run around and play with others, they'll feel right at home. Yet if they aren't a fan of group play, our Pet Care Specialists will make sure they get some extra one-on-one time instead.
Some additional amenities include:
24/7 on-site staff and care
Safe and secure indoor and outdoor play areas
Unlimited webcam access so that pet parents can check in from wherever they may be
Fully climate-controlled facility with state-of-the-art air purification and exchange HVAC system
Custom designed sanitation system
We also offer our pups grain-free meals, yet if your pet has dietary restrictions or other requirements, we will be happy to accommodate them when possible. Simply reach out to our friendly team so that we can discuss.
All American Pet Resorts Shelby Township fills up quickly, so book your pup's stay today! Give us a call at (586) 400-2727or request a reservationonline.
All American Pet Resorts Shelby Township, MI
All American Pet Resorts Shelby Township

Lobby Hours

| | | |
| --- | --- | --- |
| Monday | 6:30 AM - 7:00 PM | |
| Tuesday | 6:30 AM - 7:00 PM | |
| Wednesday | 6:30 AM - 7:00 PM | |
| Thursday | 6:30 AM - 7:00 PM | |
| Friday | 6:30 AM - 7:00 PM | |
| Saturday | 8:00 AM - 5:00 PM | |
| Sunday | 8:00 AM - 5:00 PM | |
Single Dog Per Night
Price
Deluxe Suite

Spacious suites with 24-hour resort webcam access

$50.00

$10 Discount for Each Additional Dog

Additional dogs must be sharing a suite to receive a discount.
Additional Boarding Services
Puppy Care

Senior Dog Care

Group Play

Medication Administration

Pills, liquids and supplements

Insulin Injections

$10.00

Private Exercise

$15.00

Bath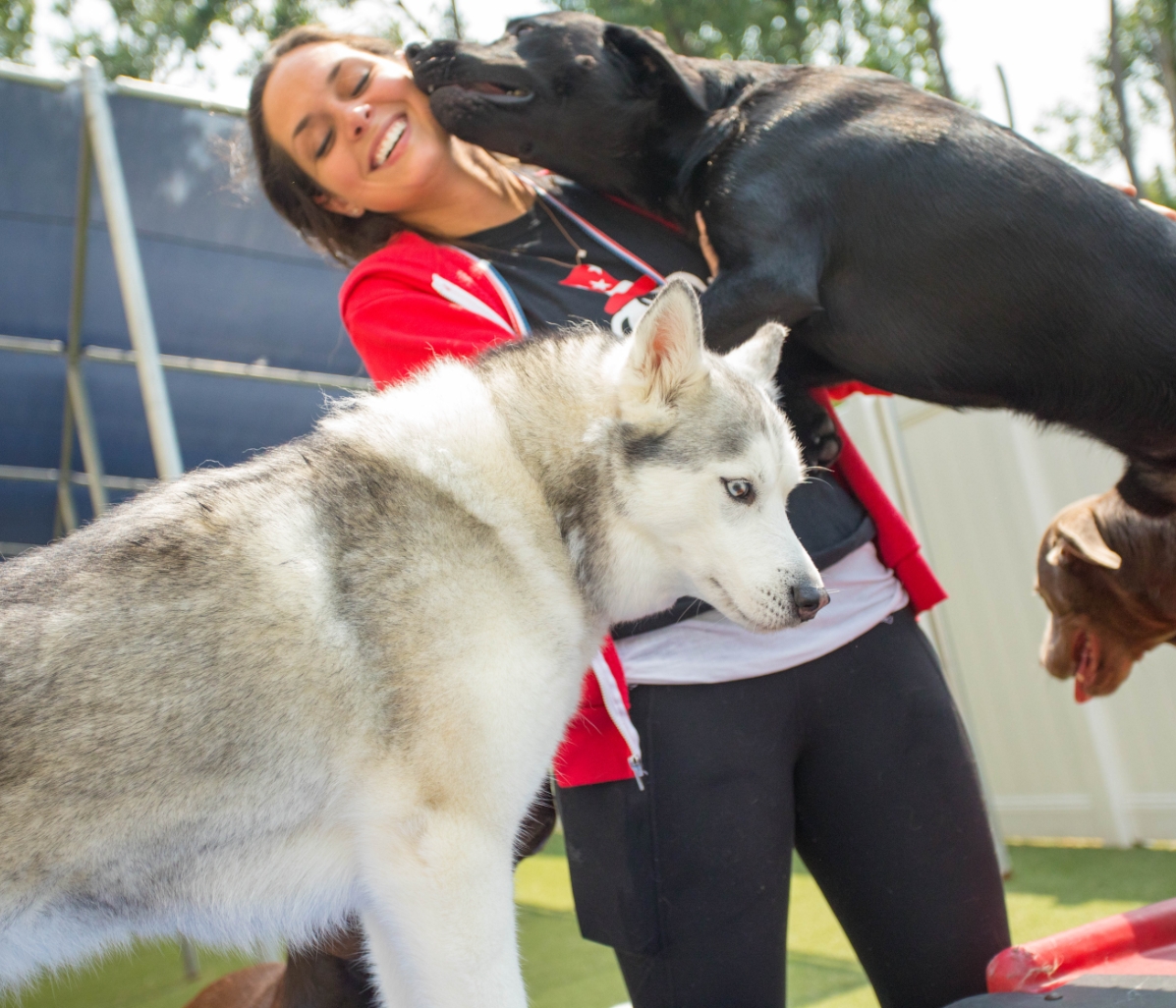 The All American Difference
Separation Without the Anxiety
24/7/365 Care

Feel confident that your pup is safe and secure and has continual access to the care they deserve.

Cage-Free Boarding

Take heart in knowing that your dog has a cozy place to sleep and will be treated like family.

Personal Attention

Never worry while you're away! Our Pet Care Specialists step in to ensure your dog feels loved and secure.

Specialized Sanitation

Relax knowing that we use advanced cleaning processes to guarantee a healthy, comfortable stay.

Webcams

Gain peace of mind by staying connected to your pup and witnessing our top-notch care - no matter where you are.
Come See What We're All About!
The best way to understand why we are the first choice for pet care services in Shelby Township is to come see us for yourself. We happily offer free tours for pet parents, and we highly encourage you to stop by! This will allow us to better explain who we are and how we care for your pup, and you'll have a chance to address any concerns you may have. For your pet, we also offer complimentary pet evaluations, which we highly recommend. Both of these will better prepare you and your pet for their stay with us.
Everything we do reflects our commitment to you and your best friend. Schedule your tour today by calling us at (586) 400-2727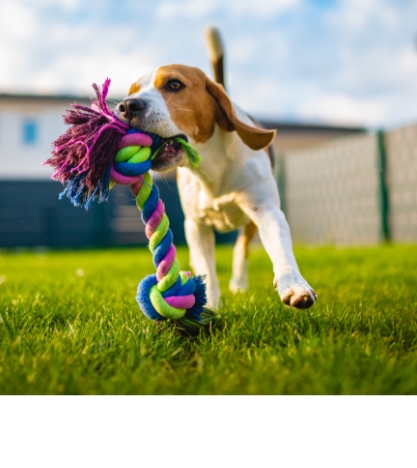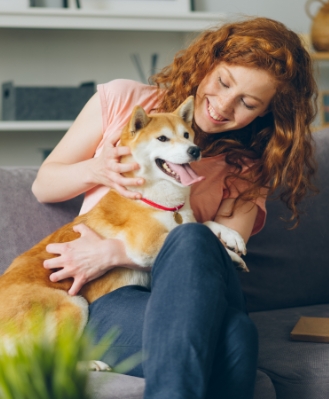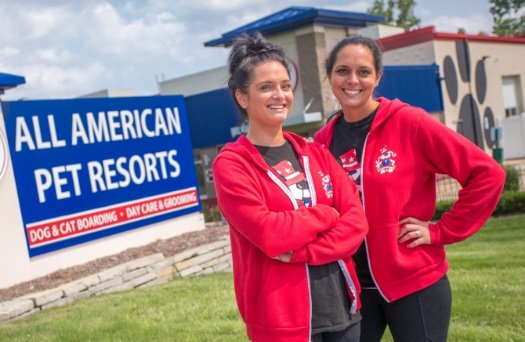 If Your Dog Can't Be With You,
Make Sure

They're With Us
"I've been to several dog daycare/boarding facilities in the metro Detroit area. In my opinion this is the cleanest, best maintained and well updated facility I have seen. Of course it is brand new, but I've walked through and met the owners who"

Enzo C.

"I highly recommend the All American Pet Resort on 26 and mound. It was clean and everyone was professional and courteous."

Brittany S.

"Amazing staff, very nice and cheerful… would definitely recommend this location!!"

Marcus F.