Dog Daycare Services in Shelby Township
Comfort, Care & Communication
When your dog is home by themself, though they may perfectly enjoy their time alone, one thing they most likely won't be doing is socializing and exercising. Yet both of these are integral to their health and wellness. And though you may walk them when you get home, those walks may be a bit limited. After all, you have a lot to do and only so much time. So why not let your dog run, jump, and play while you're away? All American Pet Resorts Shelby Township provides doggy daycare services that will provide them with the opportunity to do just that.
Our Shelby Township dog daycare is redefining the traditional pet care experience. Pets give us so much. They are loyal friends, supportive family members, and so much more. So it's only fair that they get pampered and spoiled whenever possible. And that's exactly what we provide. We are everything you were hoping for and more than you ever expected.
Our Amenities
Not all doggy daycares in Shelby Township are created equally. At our resort, we elevate the traditional daycare experience with premium amenities. You'll never find crates or cages in our facility because we don't believe that's where animals belong. Instead, we offer our guests cozy suites where they can comfortably relax and rest. Our facilities are also thoroughly cleaned and climate-controlled for maximum comfort.
Some of our other amenities include:
24/7 on-site staff and care
Individualized care from our Pet Care Specialists
Unlimited webcam access for pet parents
Safe and secure indoor and outdoor play areas
Simply put, we offer more than our competitors, so if you want your dog to truly enjoy their time away, request a reservation at All American Pet Resorts Shelby Township.
Book your stay at All American Pet Resorts Shelby Township! Space is limited, so give us a call at (586) 400-2727 or request a reservation online today.
All American Pet Resorts Shelby Township, MI
All American Pet Resorts Shelby Township

Lobby Hours

| | | |
| --- | --- | --- |
| Monday | 6:30 AM - 7:00 PM | |
| Tuesday | 6:30 AM - 7:00 PM | |
| Wednesday | 6:30 AM - 7:00 PM | |
| Thursday | 6:30 AM - 7:00 PM | |
| Friday | 6:30 AM - 7:00 PM | |
| Saturday | 8:00 AM - 5:00 PM | |
| Sunday | 8:00 AM - 5:00 PM | |
Single Dog
Price
Full Day

$35.00

10 Full Days Package

$315.00

20 Full Days

$595.00

30 Full Days

$840.00

Half Day

$25.00

10 Half Days

$225.00

20 Half Days

$425.00

30 Half Days

$600.00
Additional Daycare Services
Puppy Care

Senior Dog Care

Group Play

Medication Administration

Pills, liquids and supplements

Insulin Injections

Private Exercise

Bath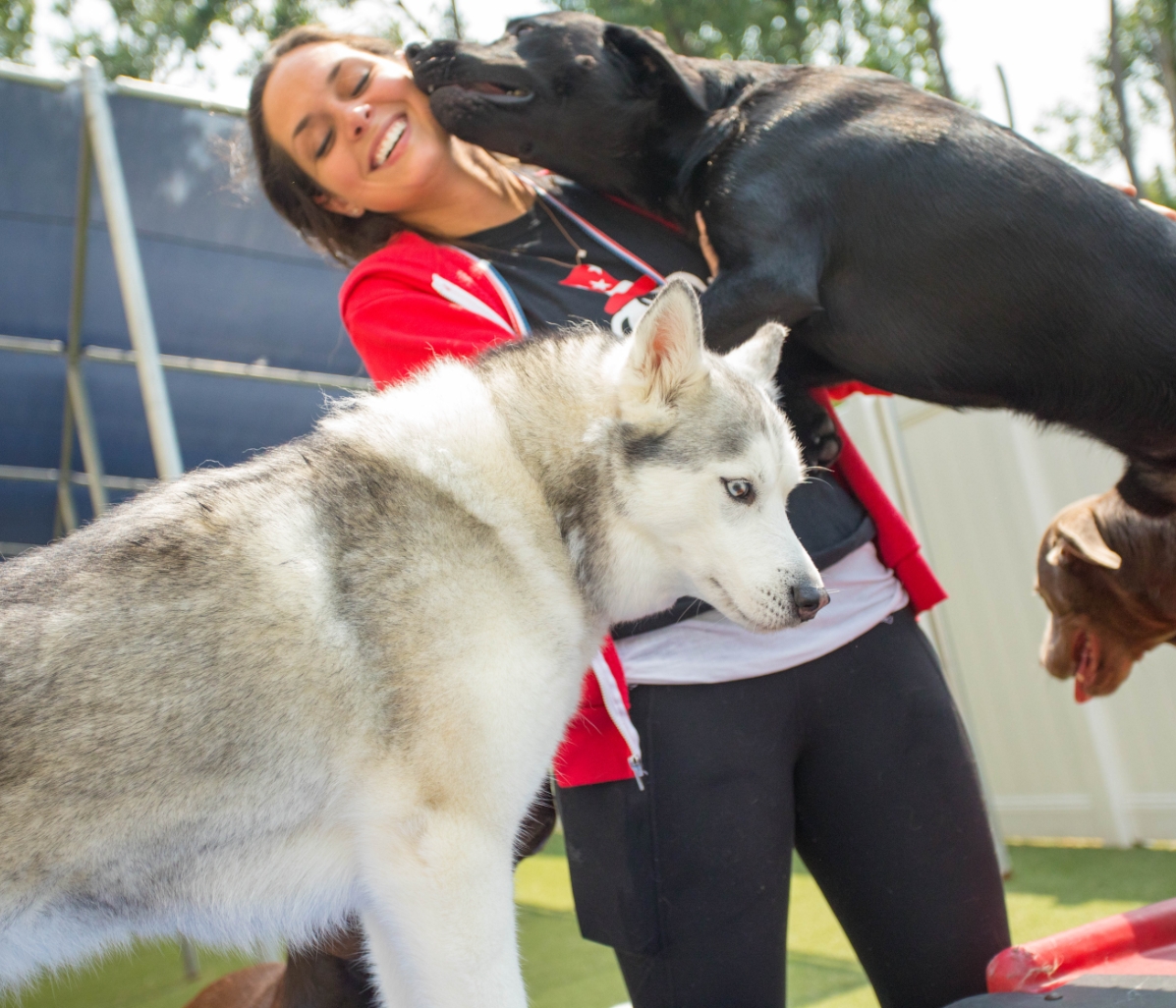 The All American Difference
Separation Without the Anxiety
24/7/365 Care

Feel confident that your pup is safe and secure and has continual access to the care they deserve.

Cage-Free Boarding

Take heart in knowing that your dog has a cozy place to sleep and will be treated like family.

Personal Attention

Never worry while you're away! Our Pet Care Specialists step in to ensure your dog feels loved and secure.

Specialized Sanitation

Relax knowing that we use advanced cleaning processes to guarantee a healthy, comfortable stay.

Webcams

Gain peace of mind by staying connected to your pup and witnessing our top-notch care - no matter where you are.
Free Tours & Complimentary Evaluations
Curious to learn more about us? How about seeing what we're all about? We offer free tours of our Shelby Township dog daycare facility to provide you with further peace of mind. During this tour, you can ask us any questions you may have. Our resort also offers complimentary pet evaluations. Before you book your stay, we recommend bringing your pup in so that they can meet our team and our Pet Care Specialists can get to know them a bit. This will help make their stay as enjoyable as possible.
You can't put a price tag on peace of mind. Contact All American Pet Resorts Shelby Township at (586) 400-2727 today!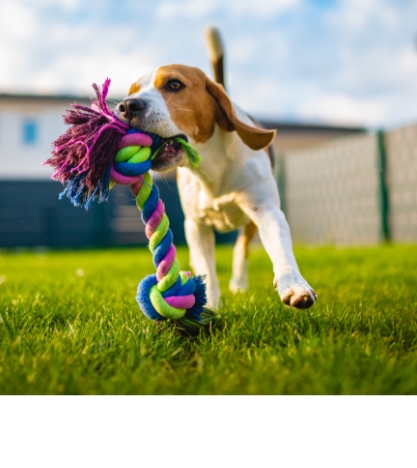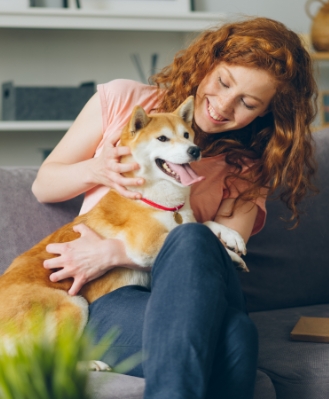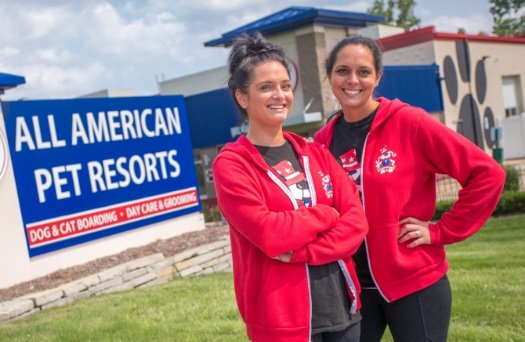 If Your Dog Can't Be With You,
Make Sure

They're With Us
"I've been to several dog daycare/boarding facilities in the metro Detroit area. In my opinion this is the cleanest, best maintained and well updated facility I have seen. Of course it is brand new, but I've walked through and met the owners who"

Enzo C.

"I highly recommend the All American Pet Resort on 26 and mound. It was clean and everyone was professional and courteous."

Brittany S.

"Amazing staff, very nice and cheerful… would definitely recommend this location!!"

Marcus F.