Dog Boarding Services in Macomb, MI
Excellence in Pet Care is Our Priority
We know how hard it can be to leave your dog behind, even if it's just for a brief period. The idea of prolonged separation might trigger some anxiety. But here's something to remember: you truly deserve a carefree getaway. That's when All American Pet Resorts Shelby Township comes into play. Rely on us for your dog's boarding needs, and we'll ensure everything is taken care of. Our dedicated Pet Care Specialists are deeply committed to providing top-notch care for your pet, offering you peace of mind.
Our dog boarding services cater to dogs of all ages and stages of life - from the spry puppies to the venerable seniors. Every dog guest of ours is treated to clean, cozy bedding, and nutrition-packed Pro Plan Veterinary meals. They'll have just the right mix of playtime and downtime, ensuring they come back to you happy and healthy. Need to drop off early or pick up late? We've got you covered. Feel free to get in touch with your local resort for more details on their specific offerings.
Our all-inclusive boarding package features:
Cozy private suites
Multiple group play sessions daily
Constant staff presence, 24/7/365
Hill's Sensitive Skin & Stomach diet
Routine medication administration
Regular potty breaks
Our skilled Pet Care Specialists are capable of administering medication multiple times a day. Our suites, equipped with elevated beds and optional fleece pads, are designed for peak comfort. We also have specialized drainage systems in place to help prevent the transmission of illnesses among our furry guests.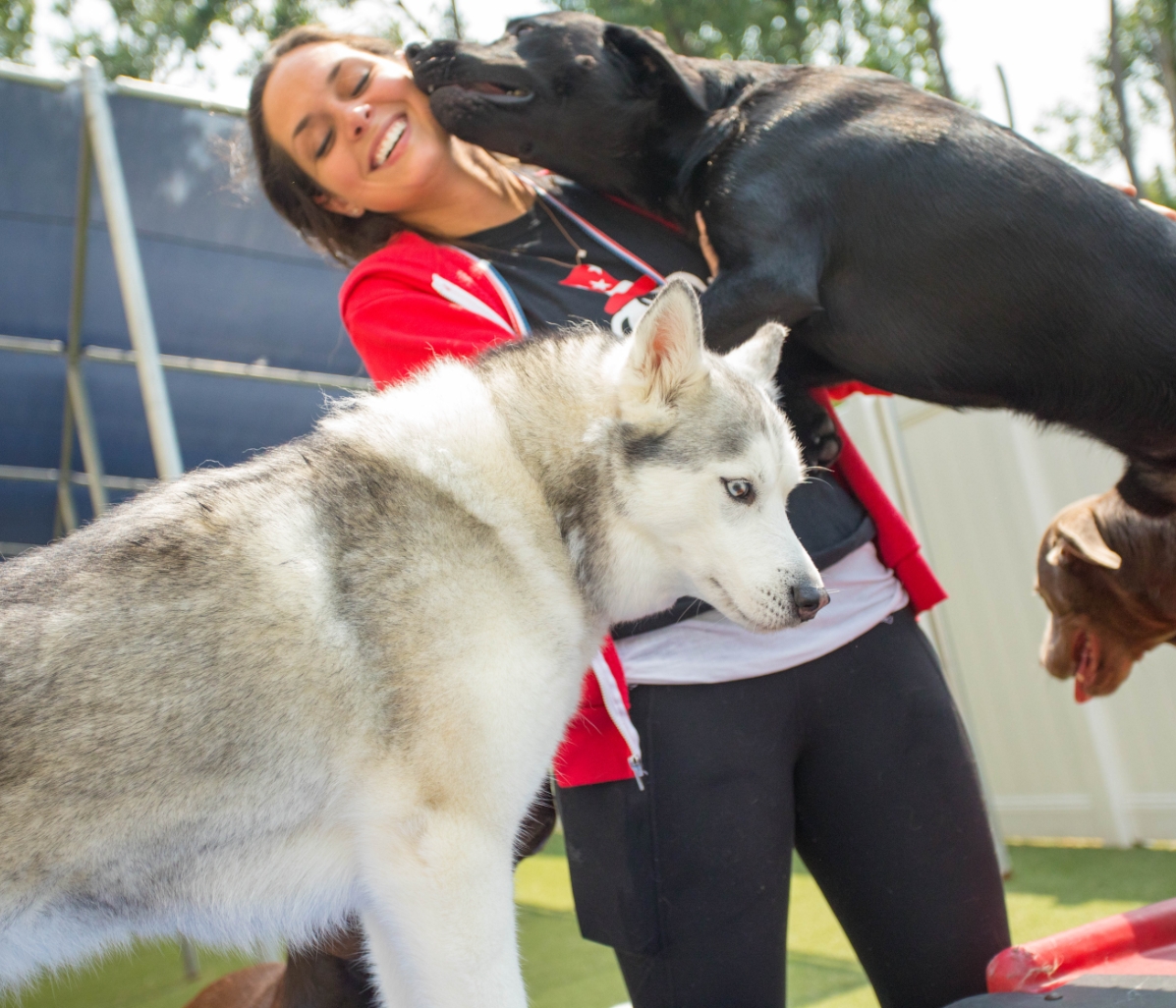 The All American Difference
Separation Without the Anxiety
24/7/365 Care

Feel confident that your pup is safe and secure and has continual access to the care they deserve.

Cage-Free Boarding

Take heart in knowing that your dog has a cozy place to sleep and will be treated like family.

Personal Attention

Never worry while you're away! Our Pet Care Specialists step in to ensure your dog feels loved and secure.

Specialized Sanitation

Relax knowing that we use advanced cleaning processes to guarantee a healthy, comfortable stay.

Webcams

Gain peace of mind by staying connected to your pup and witnessing our top-notch care - no matter where you are.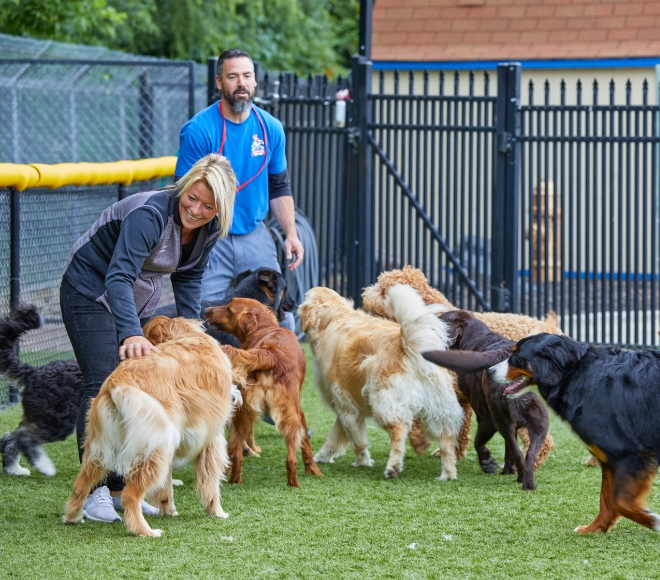 MULTIPLE DOGS IN YOUR FAMILY?
BRING THEM ALL!
We understand that for many of you, a single dog isn't the limit of your family. We're thrilled to welcome your entire pack of pups at All American Pet Resorts Shelby Township. We can house multiple dogs from the same family in a single suite. What's more? We offer discounts for families with multiple dogs! Be sure to contact your local resort for more details.
To learn more, call (586) 400-2727, or go online today to book a stay for your pets!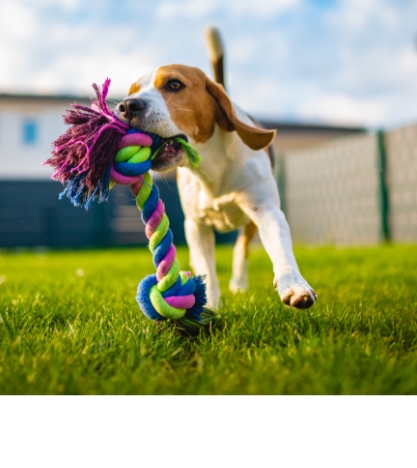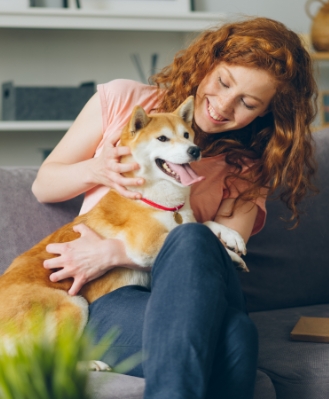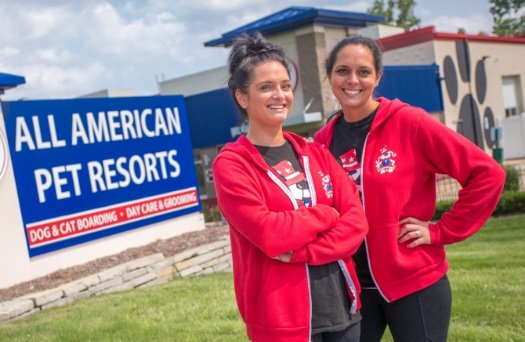 If Your Dog Can't Be With You,
Make Sure

They're With Us
"I've been to several dog daycare/boarding facilities in the metro Detroit area. In my opinion this is the cleanest, best maintained and well updated facility I have seen. Of course it is brand new, but I've walked through and met the owners who"

Enzo C.

"I highly recommend the All American Pet Resort on 26 and mound. It was clean and everyone was professional and courteous."

Brittany S.

"Amazing staff, very nice and cheerful… would definitely recommend this location!!"

Marcus F.